The Sant Pau modernist site hosts the 23rd edition of the 080 Barcelona Fashion and we presented with great enthusiasm our next fall - winter 19/20 collection.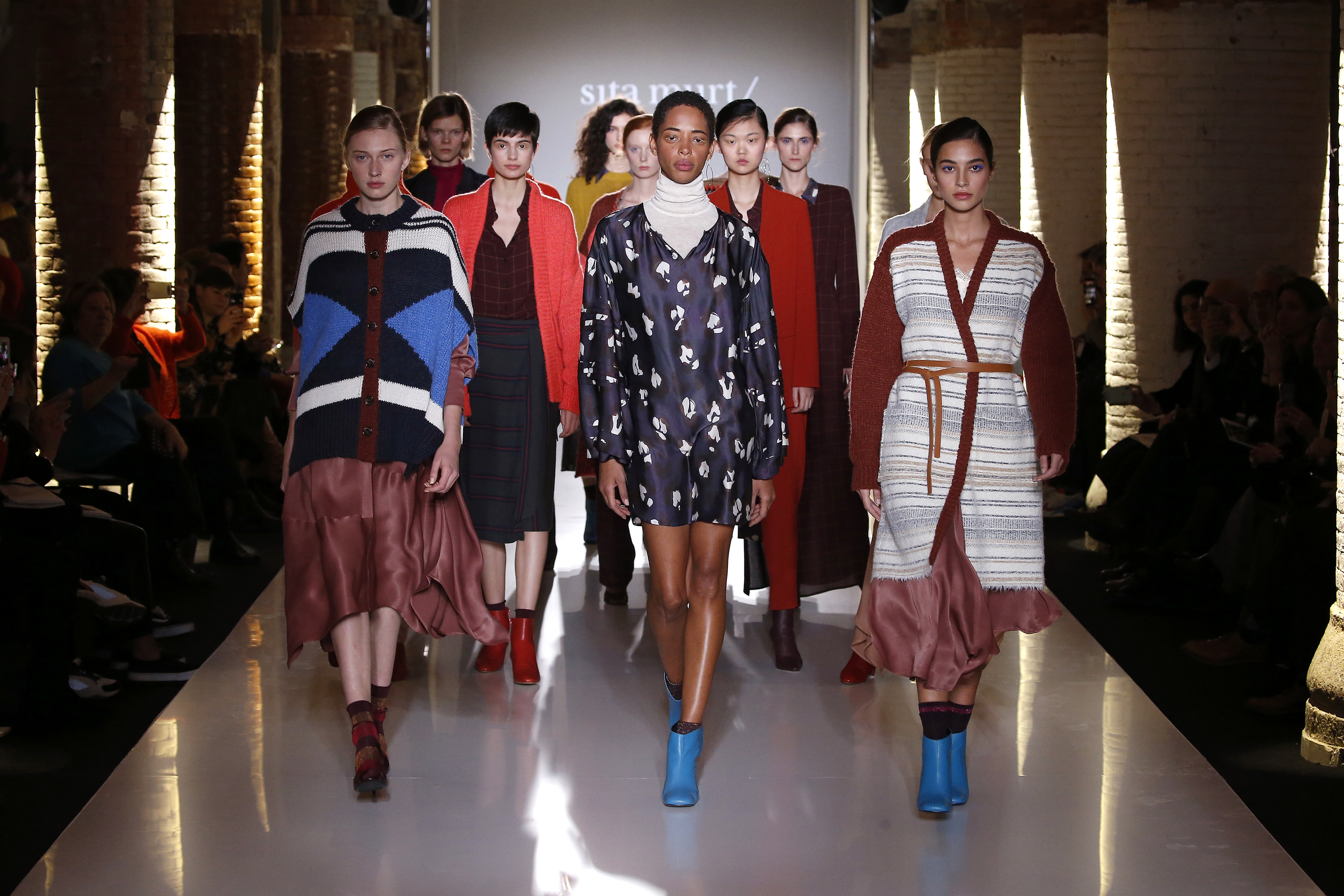 The collection is a tribute to the aura that women gave to the different artistic disciplines when it was still a purely masculine world. In them we have been inspired and for them we have created the collection "Uncommon attitude".
With the fabrics and patterns we express ourselves freely through the knitwear, and we try to draw a message: freedom and character as a tribute to all those women who have made easier our way.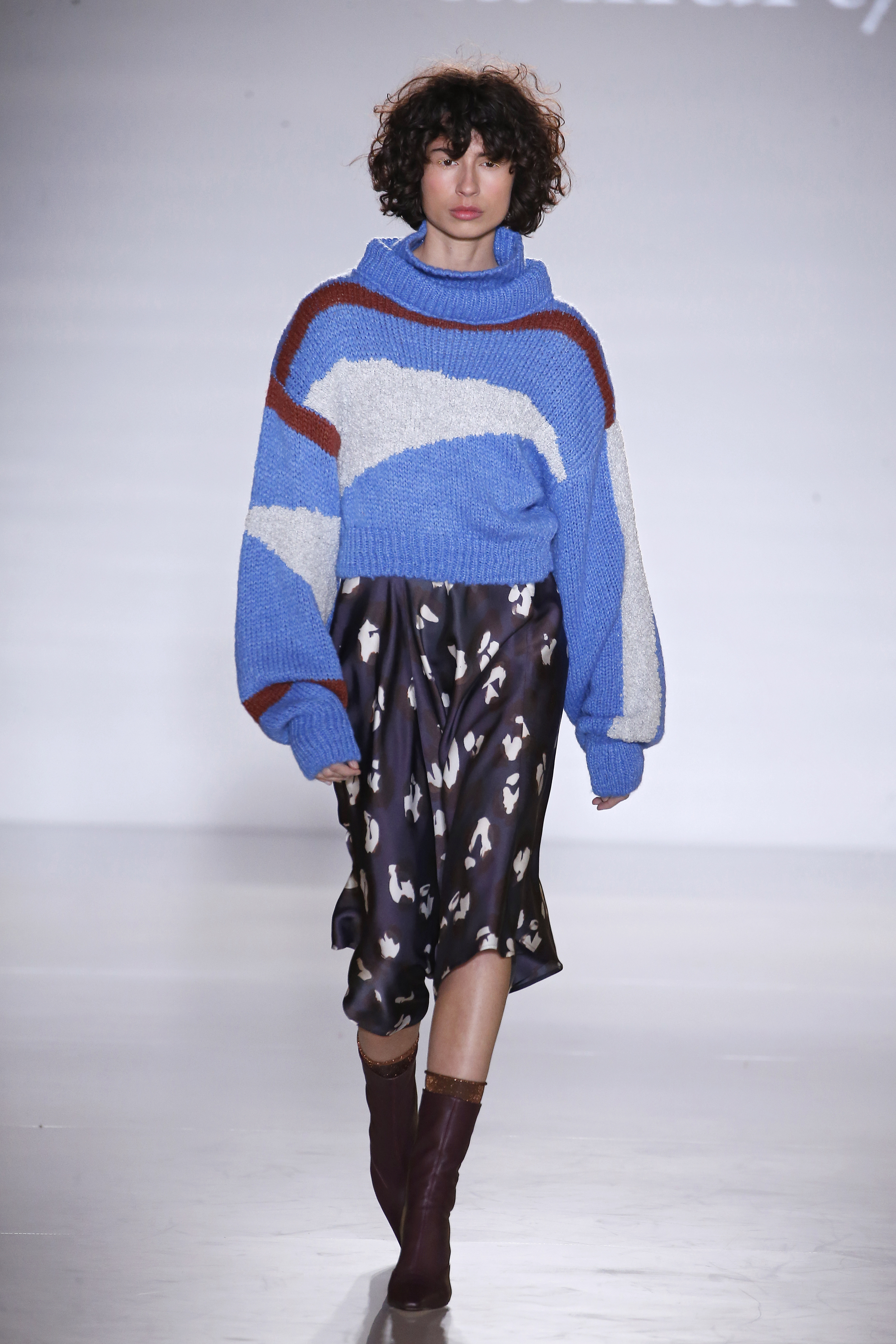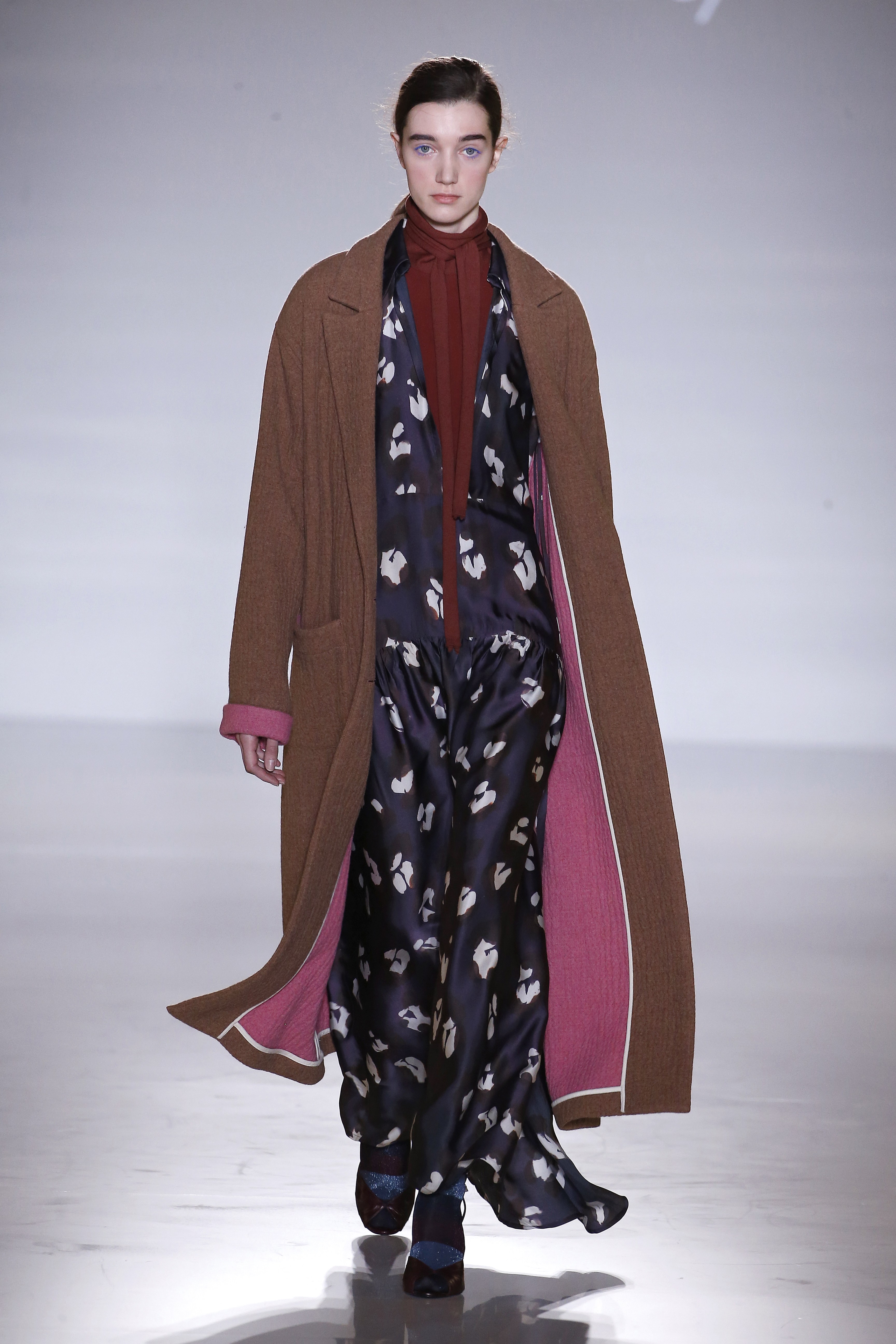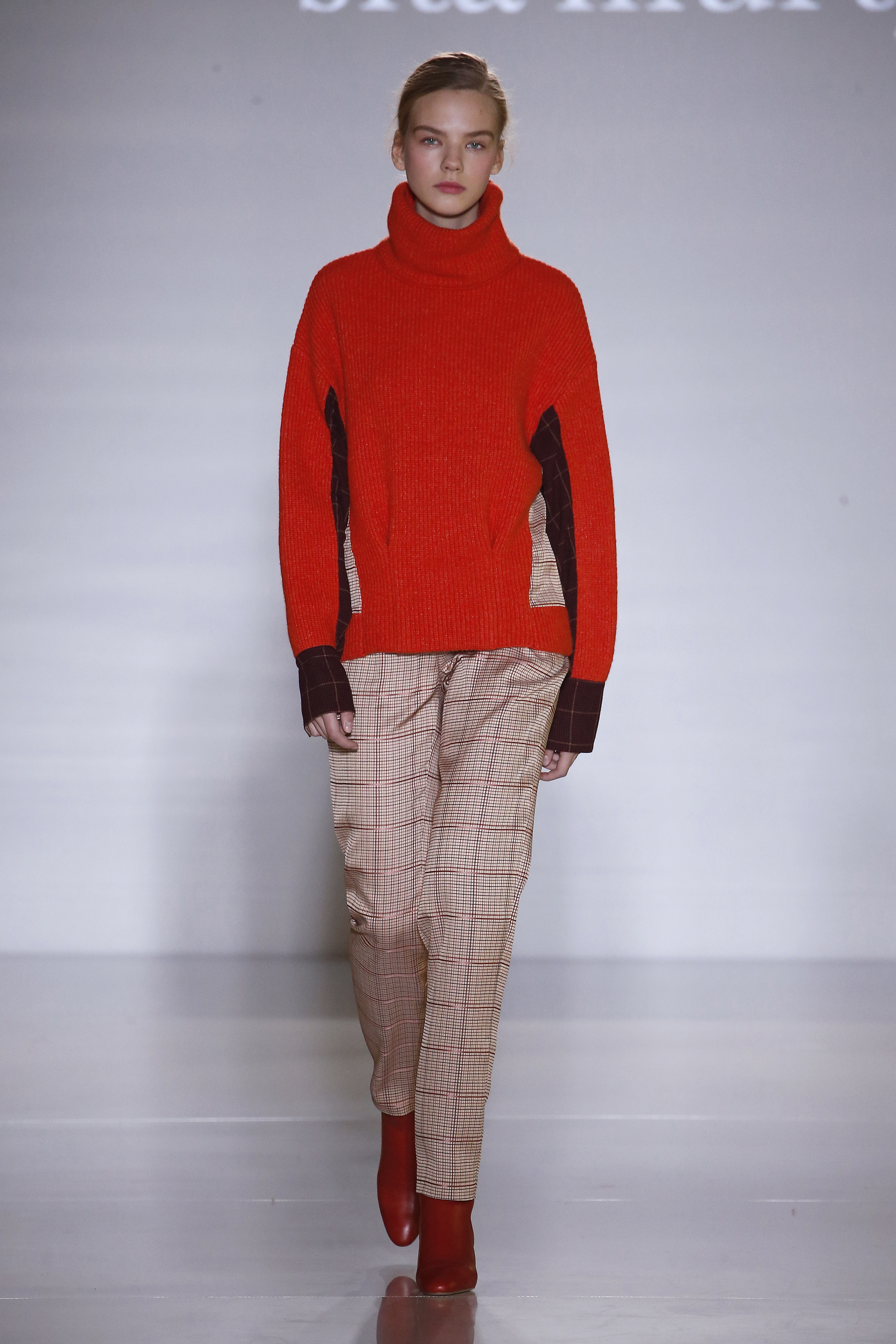 We had the pleasure to see familiar faces on that special day, customers and Sita Murt/'s loyal followers, family and friends.
We would like to thank the influencers Ana Crank (@anacrank), Mariona Planas (@diariodeeastilo), Monica Sors (@monicasors), Paula Nata (@paulanata), Saray Martín (@sarayluismartin) and María Tilve (@stellawants2die), the actresses Cristina Brondo (@cristinabrondo), Mariona Ribas (@mariona_ribas), Alba Ribas (@albaribas), Nausica Bonin (@nausicaabo), Irene Montalà (@irenemontala), Sara Espígul (@saraespigul) and Marta Vives (@martavivesa), the model Clara Mas (@claramas), among other great personalities as well as the wife of the president of the Generalitat Carola Miró, the wife of the former president of the Generalitat Helena Rakosnik, the Minister of Enterprise and Culture of the Generalitat Àngels Chacón, the Igualada's Mayor Marc Castells, the Councilor for Economic Dynamisation, Education and Universities of Igualada Patricia Illa and the Councilor for Cultural Promotion and Institutional Relations of Igualada Pere Camps, who accompanied us on this special day.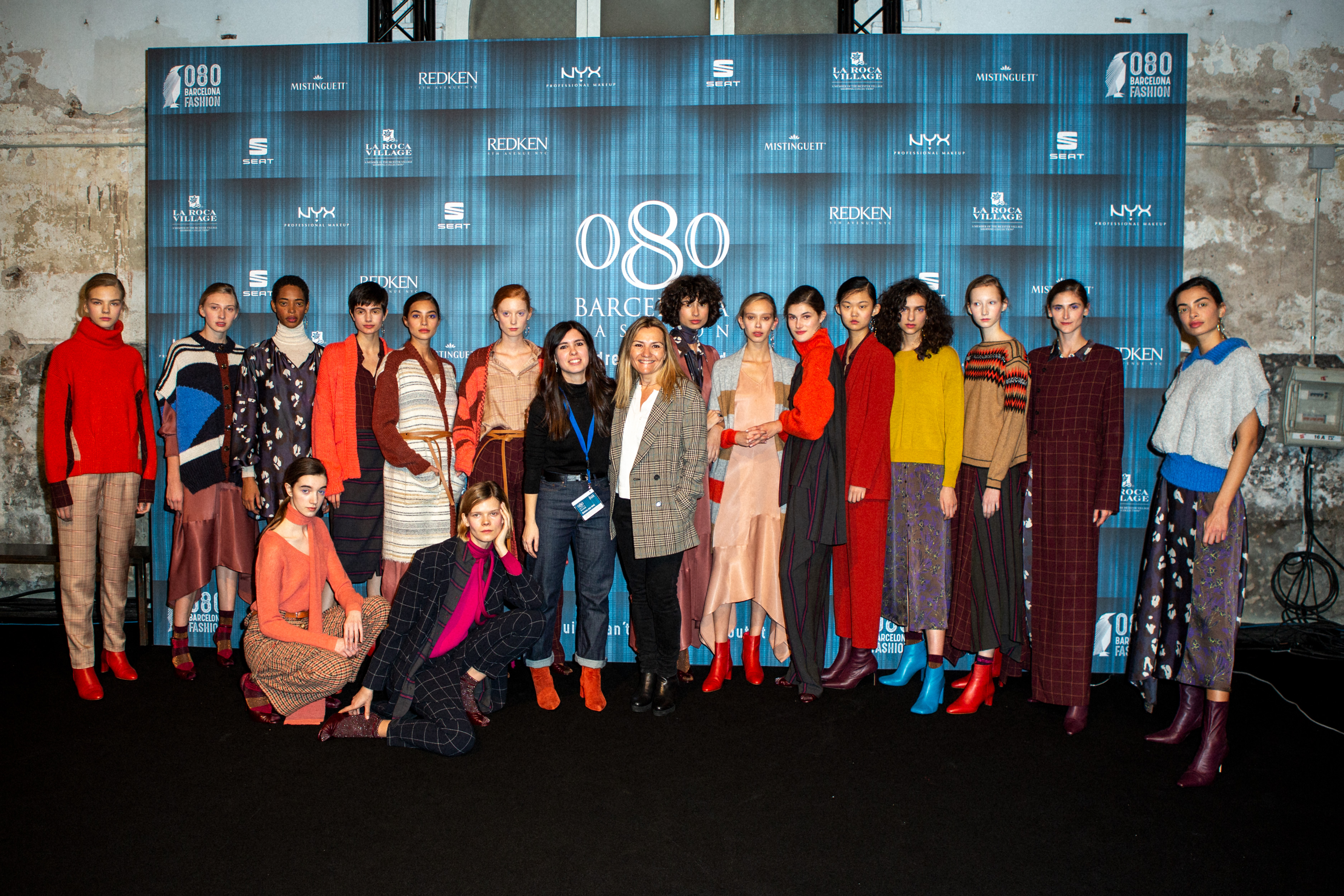 But mostly, we want to thank all of you, to give us such a warm welcome and all your support during that special day. We have returned to the catwalk with very good feelings.