Facing the New Year! We have started 2017 with the same energy and motivation as in 2016 to continue growing, improving and to reach all our new goals and challenges.
We are very satisfied with the results obtained in 2016, not only because of the 3 new openings in Girona, Mallorca and at the Born district in Barcelona, but also due to the international expansion of our distribution network and multi-brand channel, pointing out the consolidation of the USA market. These great achievements could not have been reached without our Sales and Export team, who works non-stop to increase Sita Murt's present around the world.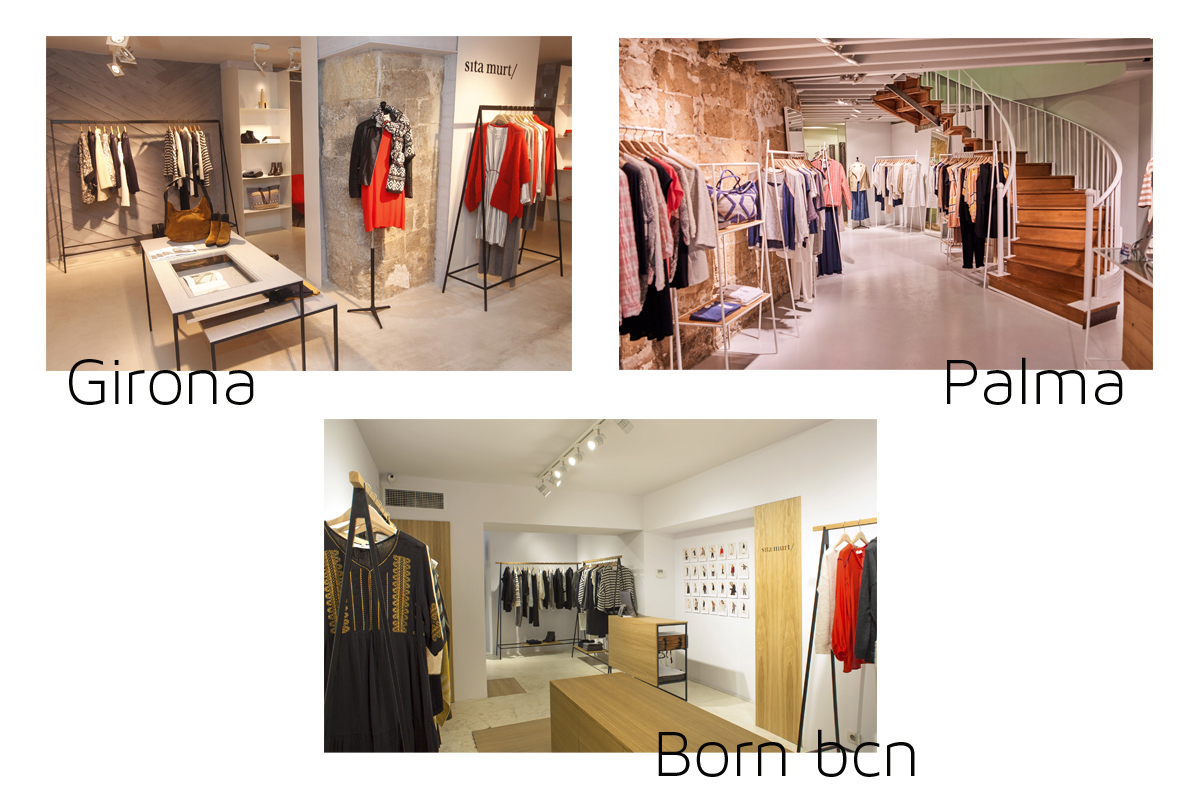 As far as the R+D and Design teams are concerned, they are in a constant development, where creativity is the engine to outdo themselves day after day and keep surprising us with every new collection. Always loyal to the trends, their passion for knit brings them to create new structures, looking for new qualities and textures and yet caring for every single detail.
We have a lot of surprises for 2017 and we would like to share exclusively with you a little preview today. Our new collection Fall Winter 2017 Beatnik Beauty presents a capsule collection that promotes production in proximity. The capsule is composed by very special items produced entirely in our atelier located at our Igualada's headquarters. We are already in love with this collection, so we are sure it will have a great success!
Our social media's rhythm and growth are set by you. Your support and loyalty are a huge motivation for us to continue improving and working on our workshops at the stores, on-line promotions, newsletters, new shops' openings, and so on.
Thank you and best wishes!