This week our stores staff wants to help you to know yourself a little bit better!
When we buy a new piece of clothing we usually ask ourselves some questions about colors: if this color looks good on our skin, hair or eyes, which colors are trendy now or how and when to wear them. Feel free to visit your closest Sita Murt store to find out which colors are trendy this season and how to play with them. Our team will advise and help you to discover which colors look better on you and why.
This season we have been inspired by the Australian desert to create the Tender Trip SS16 Collection where you can discover the colors ecru, soirée and mineral red, which are born from this marvelous landscape tones.
Inspired by the always perfect and clean
Australian desert sky, where
the naturals are intensified, the ecru brings us light
and the reds are saturated.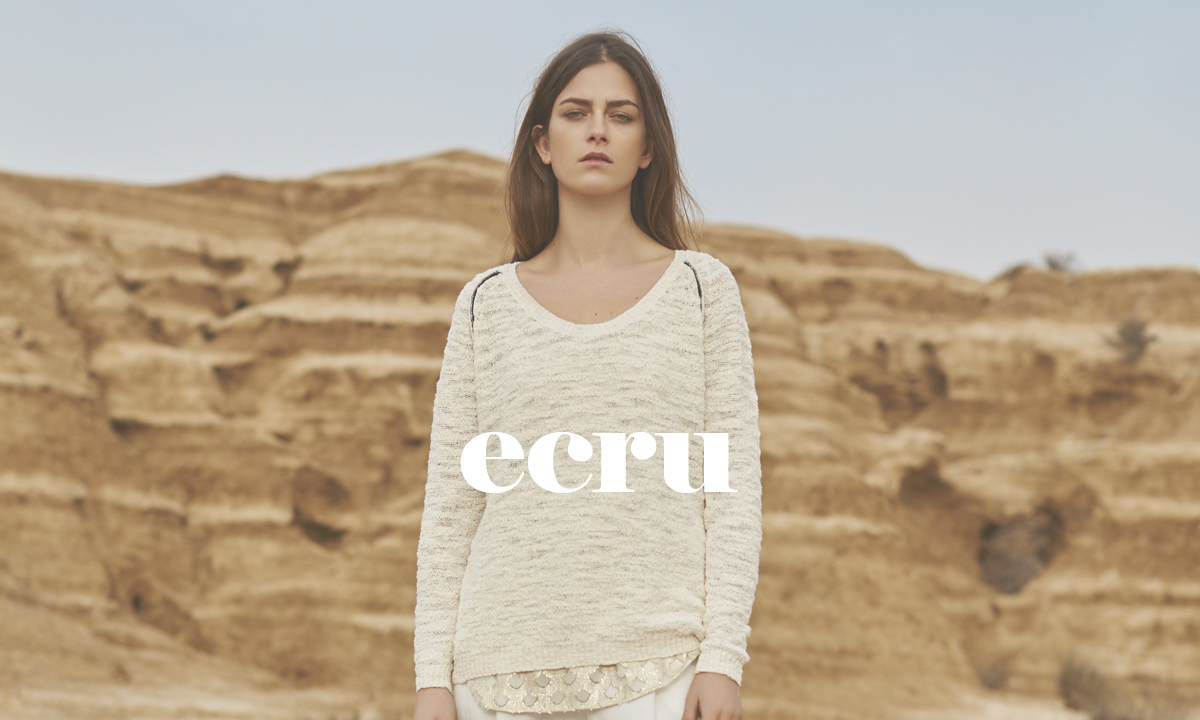 In this trip through the precious Australian Outback the ecru
is the light that blinds us. The natural
materials as the linen and the cotton in their natural essence combined with
the ecru give us the idea of a relaxed, soft and feminine look.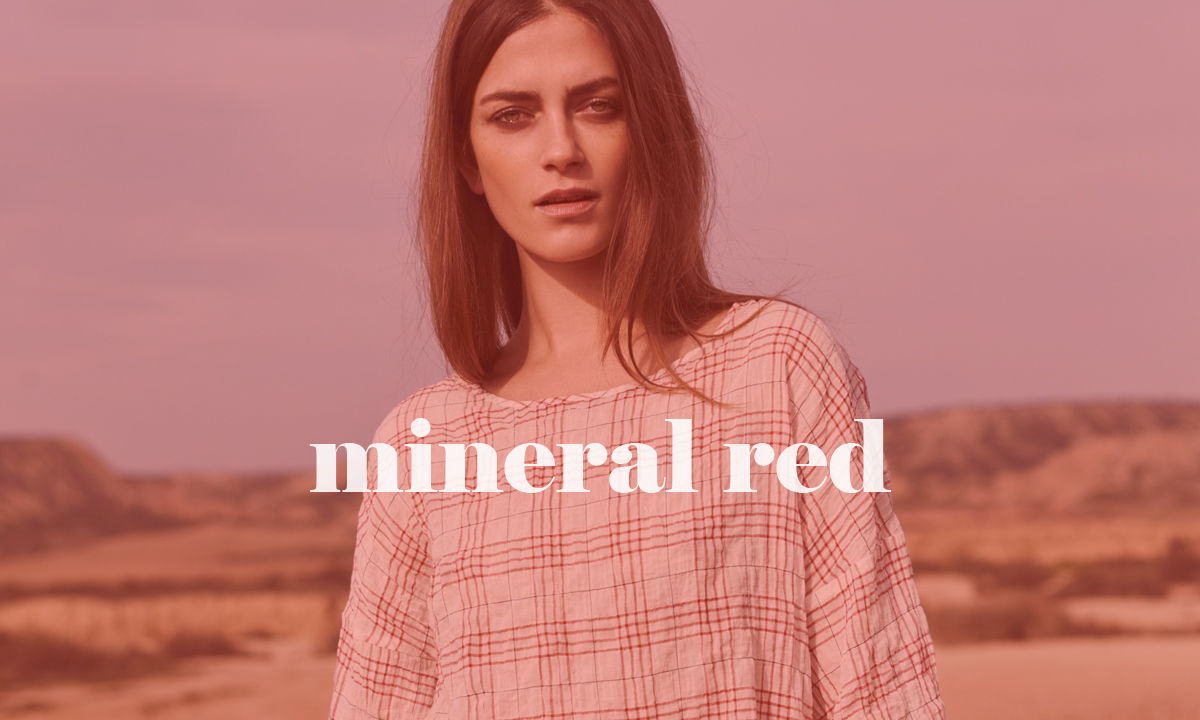 It's the color of the sand where we imagine Tender Trip,
at the centre of Australia.
The sun light softens the intensity of the red color to finally obtain a powder
and almost natural red.
Come to discover Tender Trip colors and enjoy Colors Week! We are waiting for you from Monday 23th to Saturday 28th May in our Sita Murt stores.