Sita Murt / SS18 collection becomes green in color, texture or concept


Green Living becomes essential lately;
We are just searching for the absolute respect for nature, what we eat, we return to our origins and take care of our bodies from the inside, what we live, looking for a relaxed and creative attitude, enjoying the little things without ostentations.
From this point of view, a natural and chic collection is being knitted.
We choose vegetable fabrics such as linen and cotton and we choose colors wich the lead us to something natural in some way.
We work details in a simple way without extras but they give a special aura to the garment.

We finish the woven and and knit garments with very soft washing which shows all the texture of the fibers, searching for natural creases in linen, soft touches in cotton or viscose wich it is mixed with linen and cotton in order to promote the fall.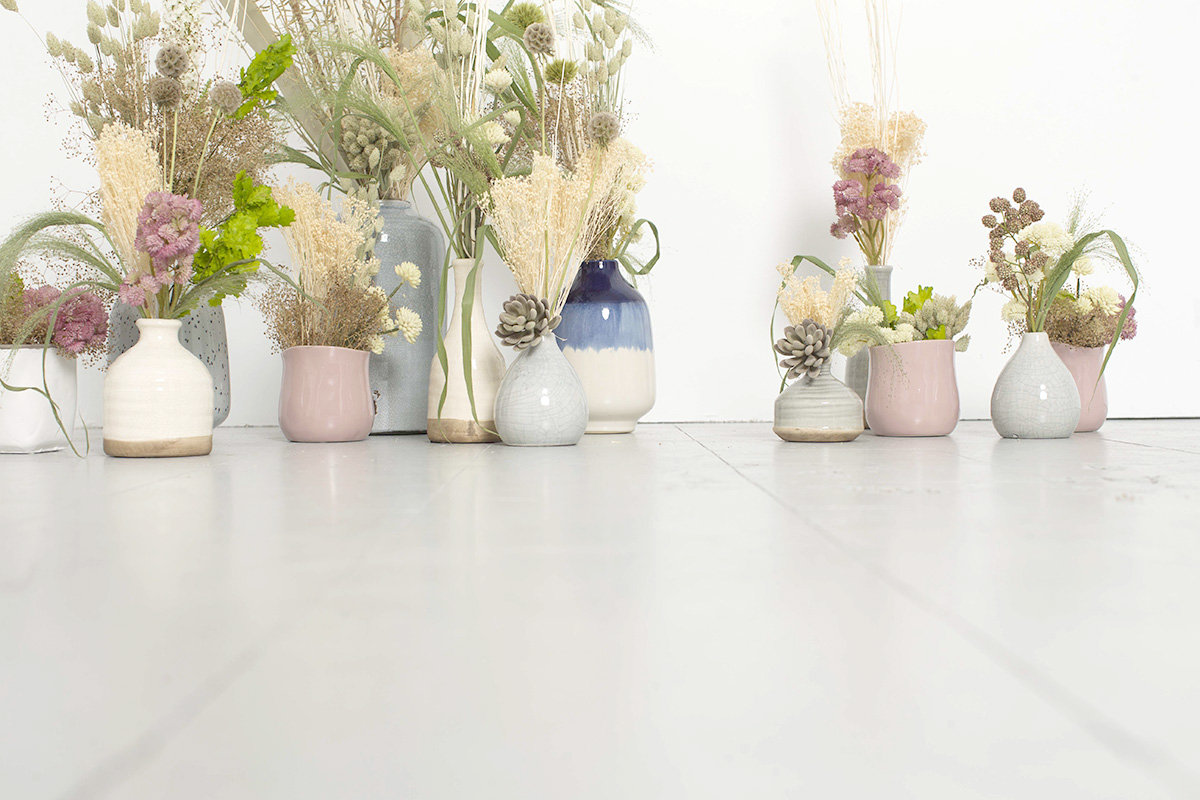 The SS18 collection is based in vegetable fabrics such as linen and cotton as much in knitwear, jersey and woven. Therefore we look for the most vegetable tones in the colour palette.
The idea was to work the knitwear mostly in very thin gauge. Threads are in viscose, linen and cotton or 100 % very thin cotton.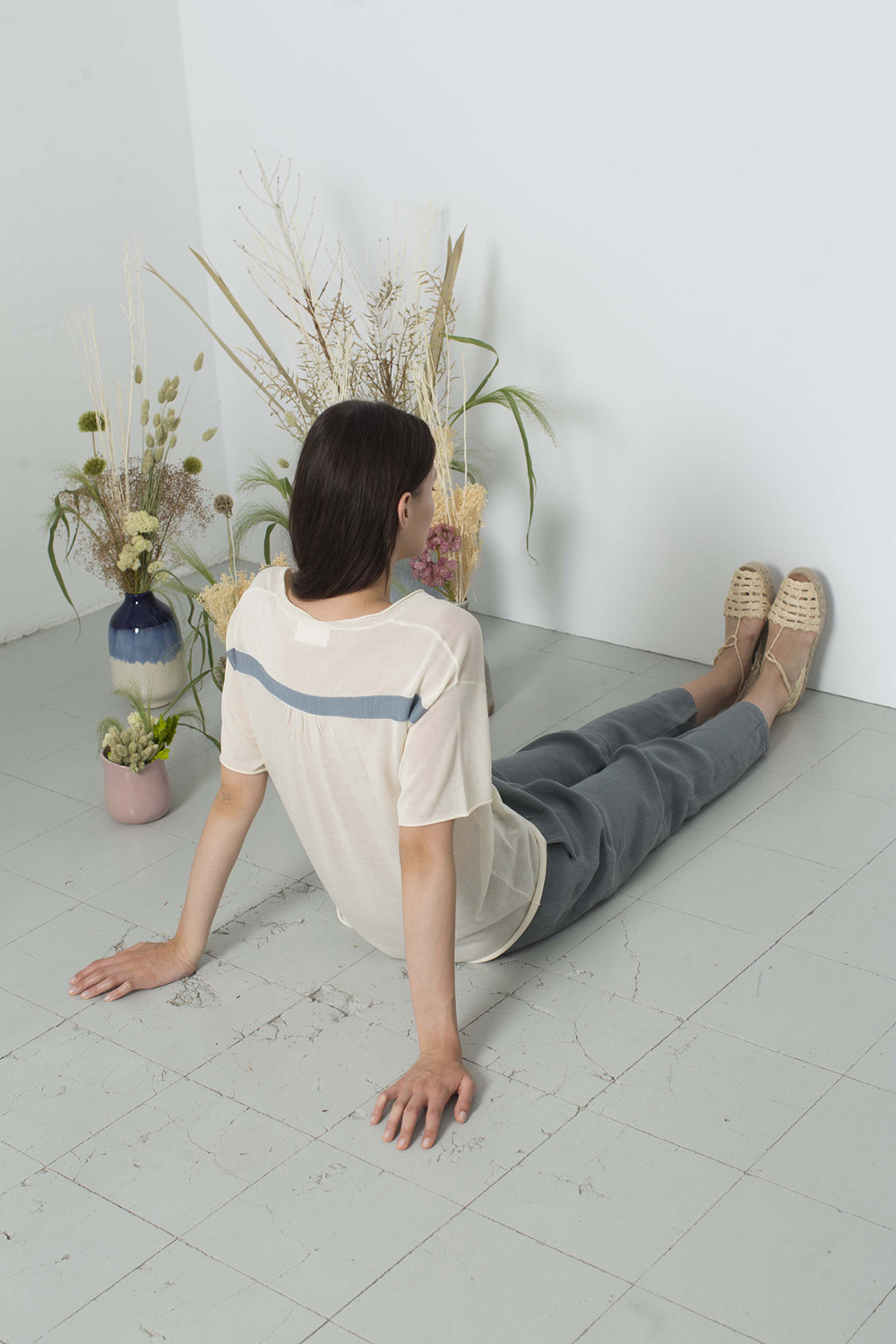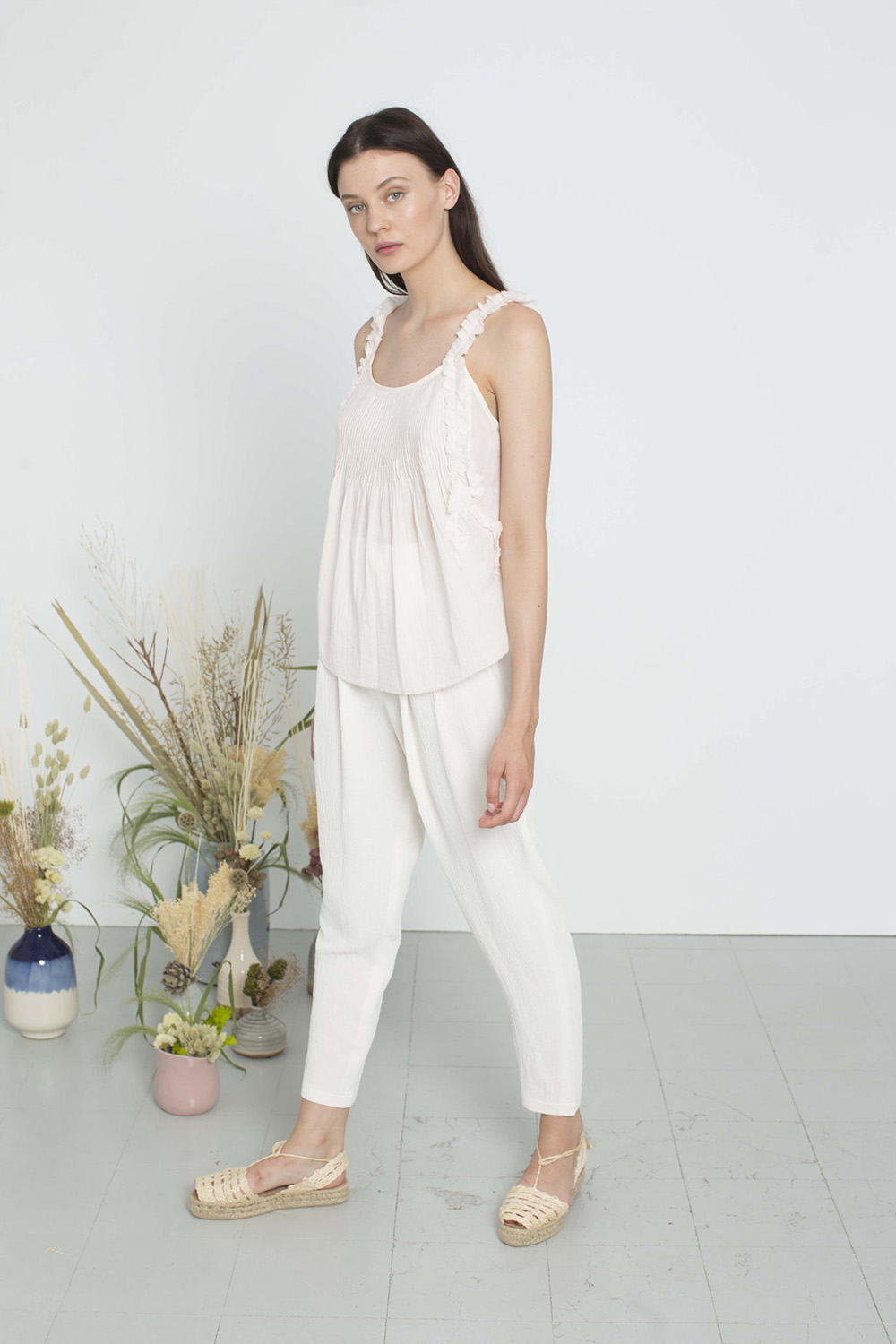 We work with stripes as fantasy, from very delicate ones in shinny matt to very graphic, contrasted with black, in
chambray de voile cotton in "camaieux" tones or in 100 % linen with powdery tones.


floral tendency is in prints. On one hand, we have designed a subtle and very commercial print in a viscose moss crepe and the other hand a big floral print with soft tones on the cotton voile base.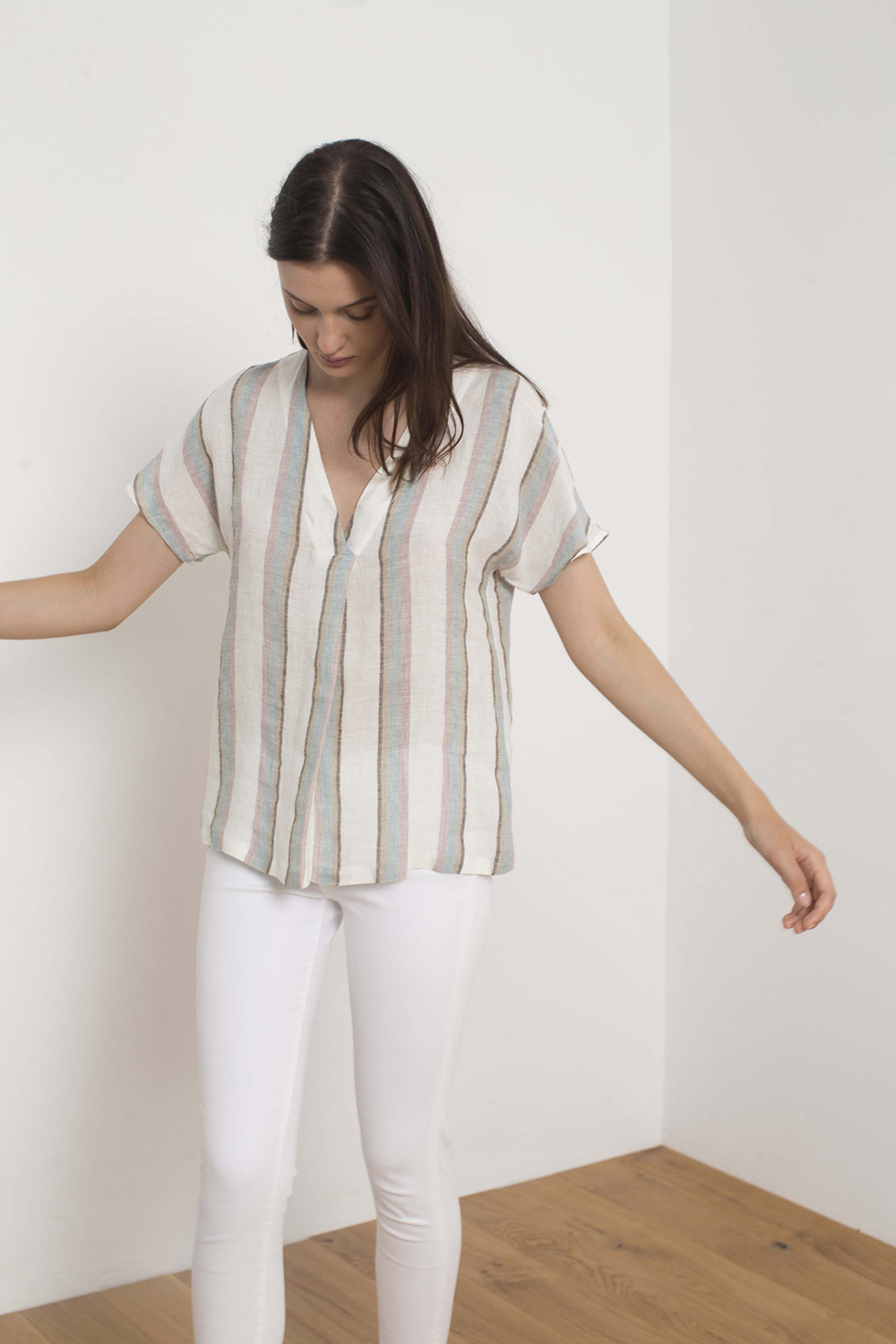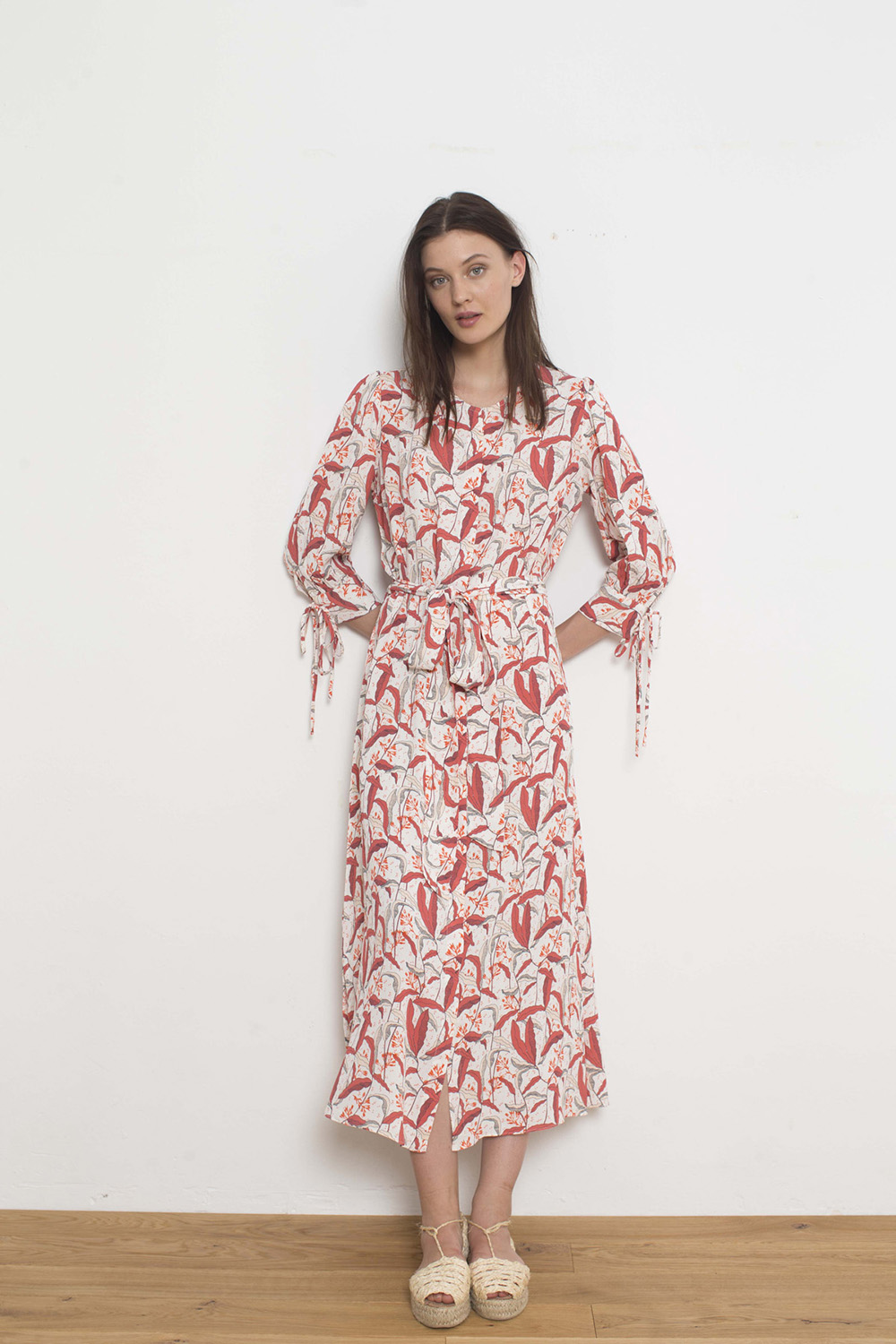 We add the chlorophyll green, in this base, as vibrant colour and gold as sophisticated tone. Khaki and FOG blue greyish are the dark neutrals.
Sky and water blues
combine with white and with indigo and navy as the dark ones. we add deep red only as a small touch of colour in this range.
Ecru + nude with a touch of "cord" colour in order to neutralize the vibrant orange and red burn.