"Writing the blue road trip" is our story for this new Spring Summer 2019 collection by Sita Murt /.
To travel to know different cultures. To discover a new place in the world, according to your interests and tastes. It is from this concept that we began our journey through this new collection.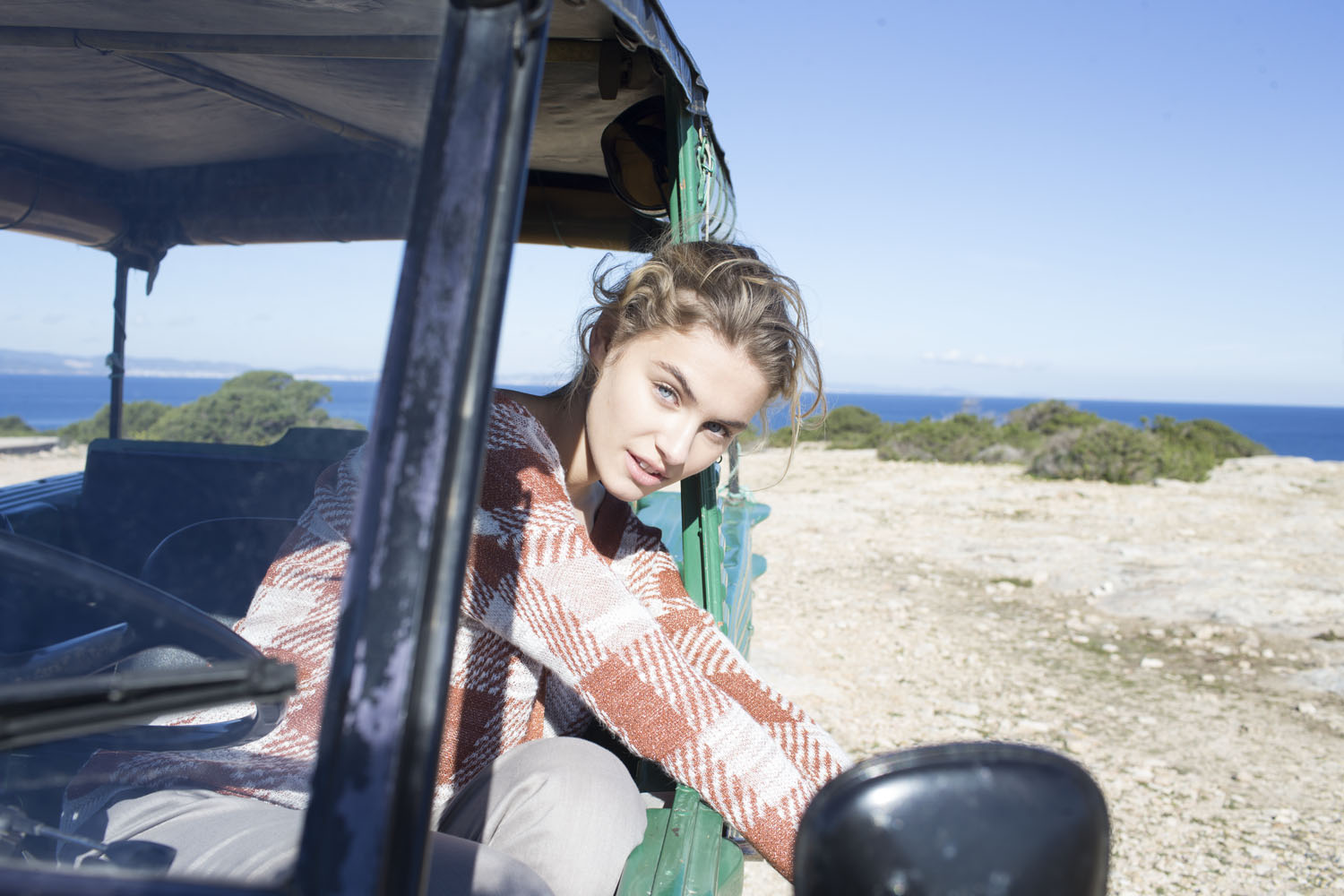 Linen is one of the leading materials that we have selected for this season, taking care very delicately of its natural appearance and soft finish.
Linen is present in different season garments, from blouses and tops to dresses and light and cool tunics ideal for the warmest days.

The colors of our new collection "Writing the blue road trip" obviously cannot be missing: blue tones, perfect whites, powdered and full of light roses, nudes and navy blue with white stripes, mark us the location of this route.
We always keep in mind our essence, the knitwear, but we are also looking for very thin materials of cotton or viscose, which is a very versatile grain with a soft touch and has the same characteristics as other natural textile fibres. And we combine them with crêpe, which is a fabric with a wrinkled finish that is formed from the cross-linking of the threads to give volume and different textures to the garments.
You still do not know the new collection for this season? Discover it in our stores or in the eShop!