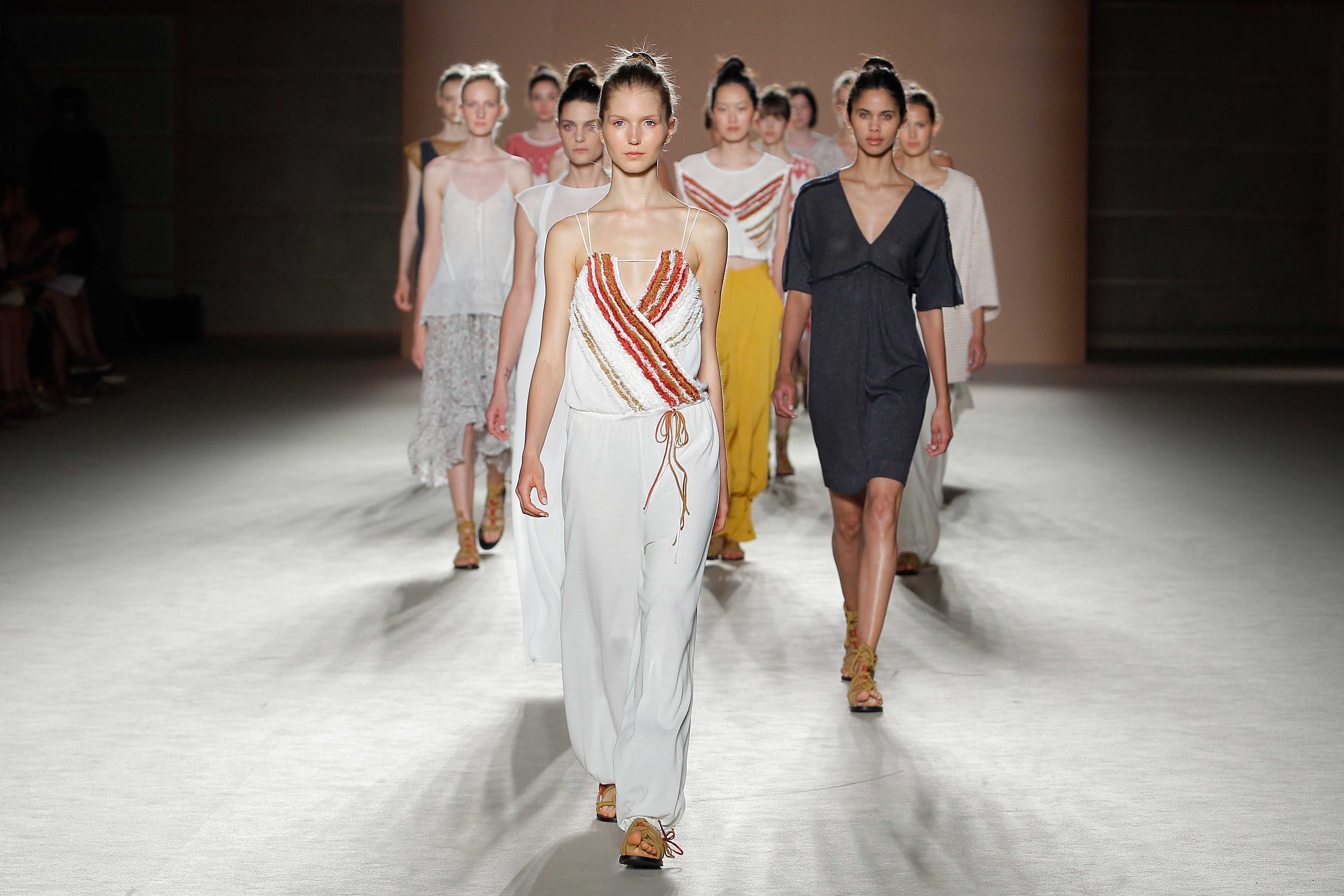 On 28th June we launched our Spring Summer 2017 Collection Rhythm & Blends at 080 Barcelona Fashion in The National Physical Education Institute of Catalonia. RHYTHM & BLENDS is the motto and talks about feminine liberty.
Rhythm & Blends plays on knit with chameleonic fabrics to get contrasted textures. We create these textures playing with linen, cotton, curly rows and delicate fringes in tricot of thin crêpe cotton. Jacquards plenty of fusion gives rhythm and blends to the collection.
We had the enormous pleasure of sharing this special date with friends, well-known people, loyal supporters and costumers. We want to express our gratitude to all influencers, the journalists Helena Garcia Melero and Laia Ferrer, the actresses Cristina Brondo, Nuria Gago, Mariona Ribas, Ruth Llopis, Aida Flix,Georgina Amorós and Júlia Creus, the actress and singer Elena Gadel, the First Lady Marcela Topor, the wife of the ex-president of Catalonia Helena Rakosnik, the Secretary of the Presidency of the Generalitat of Catalonia Neus Munté, the member of Catalonia Parliament Maria Senserrich and the Minister of Catalonia Government Meritxell Borràs.
We also appreciate their assistance to our loyal supporters and costumers who turn the catwalk into a really wonderful evening.
Thank you very much for being with us and give us your most precious support and love!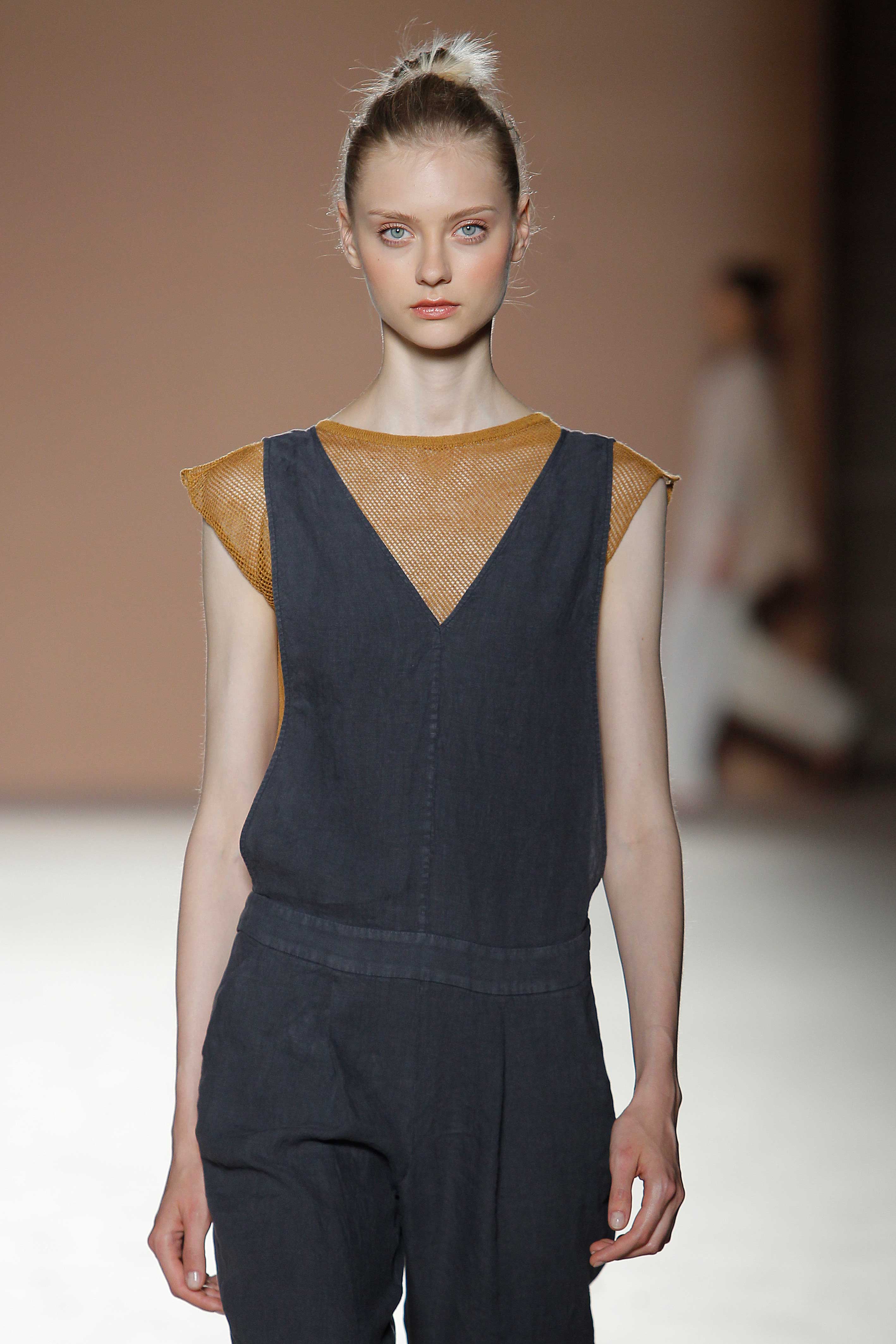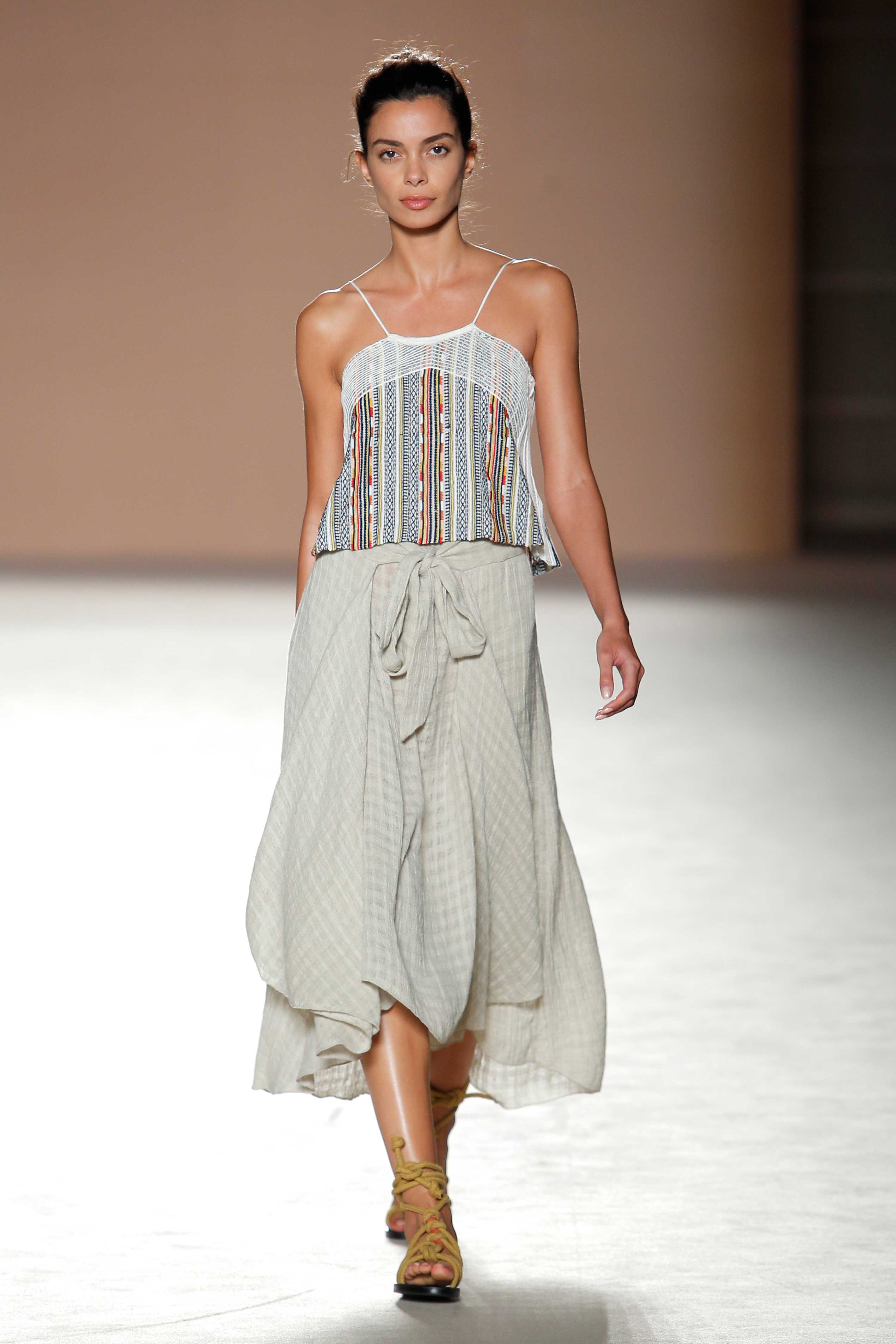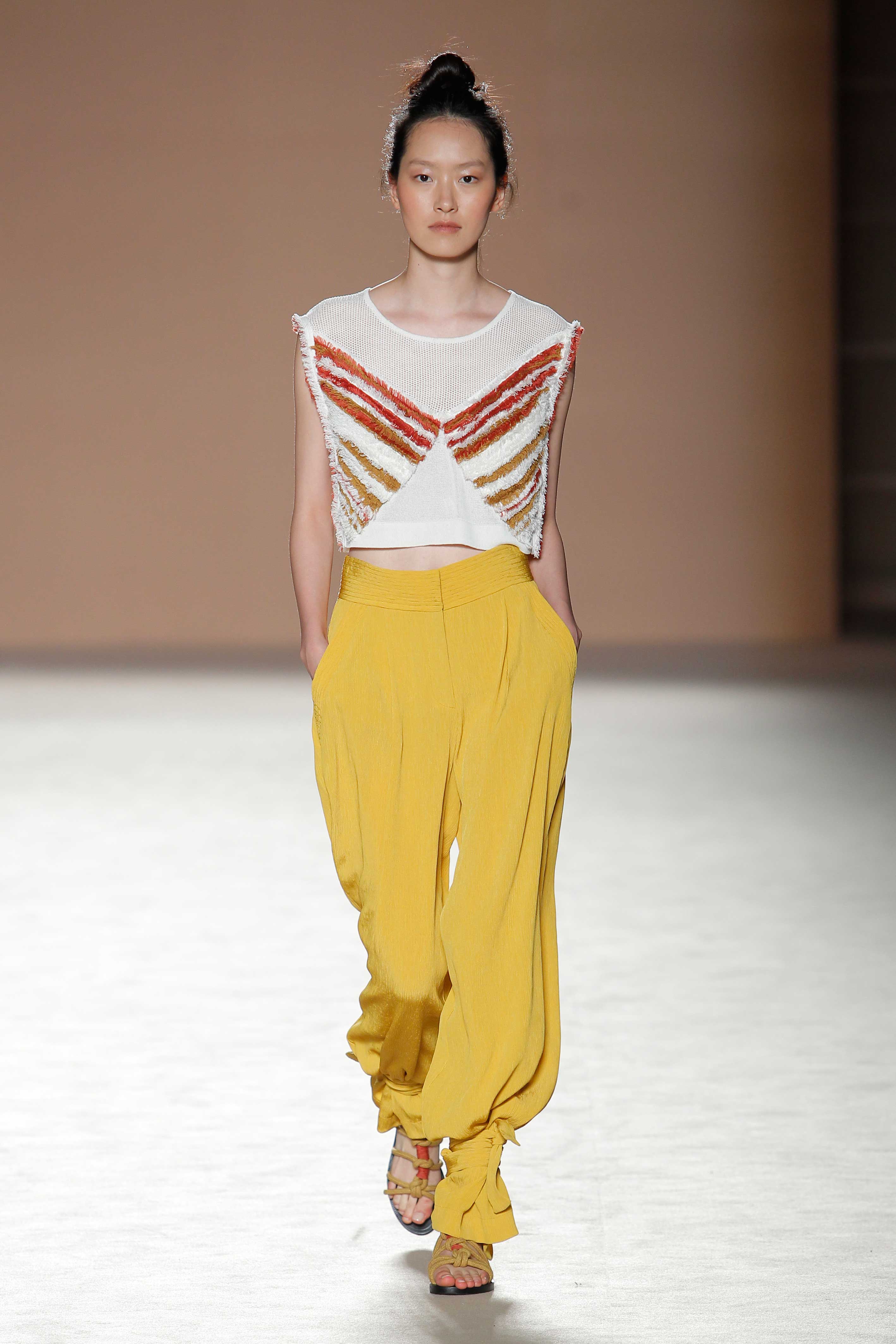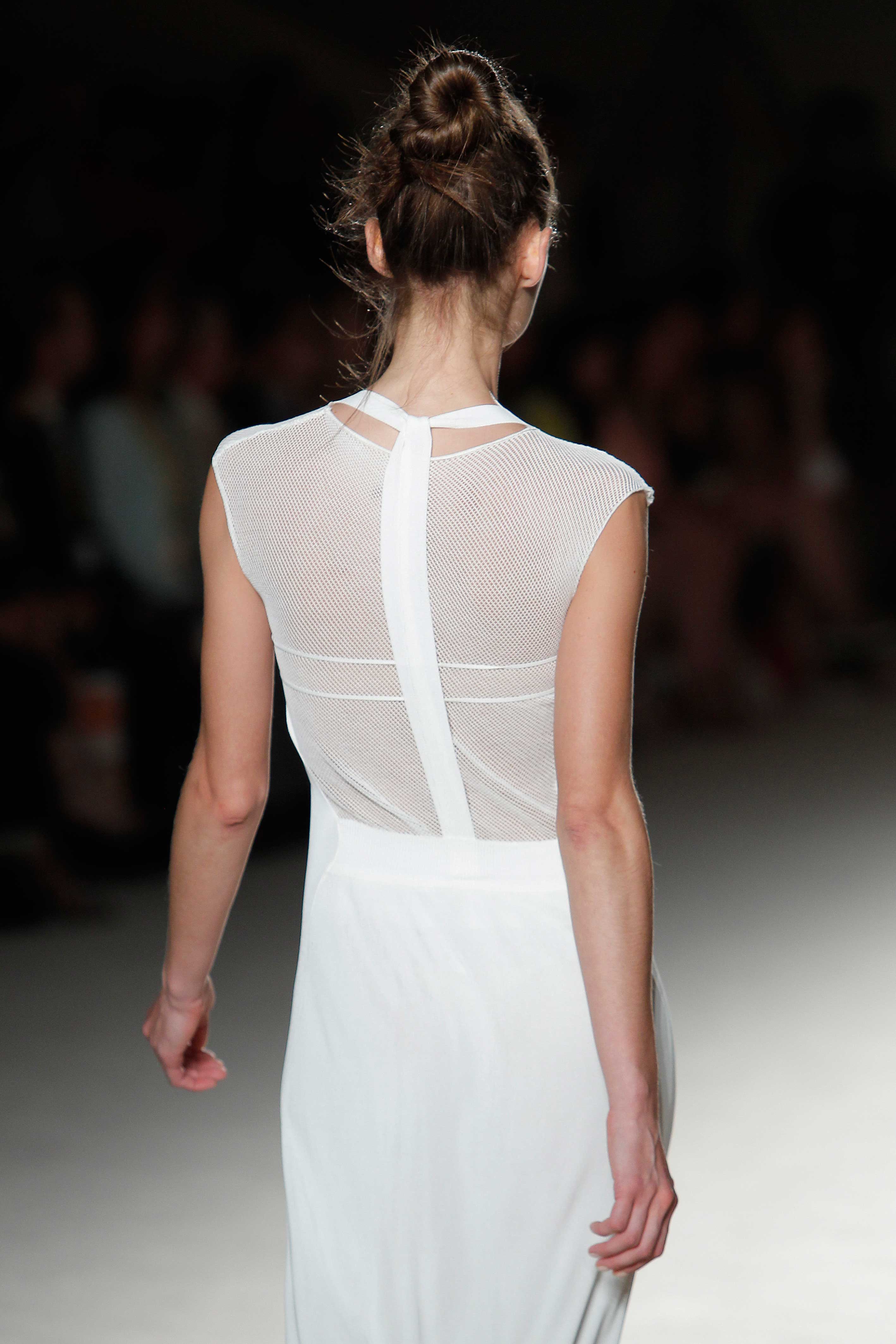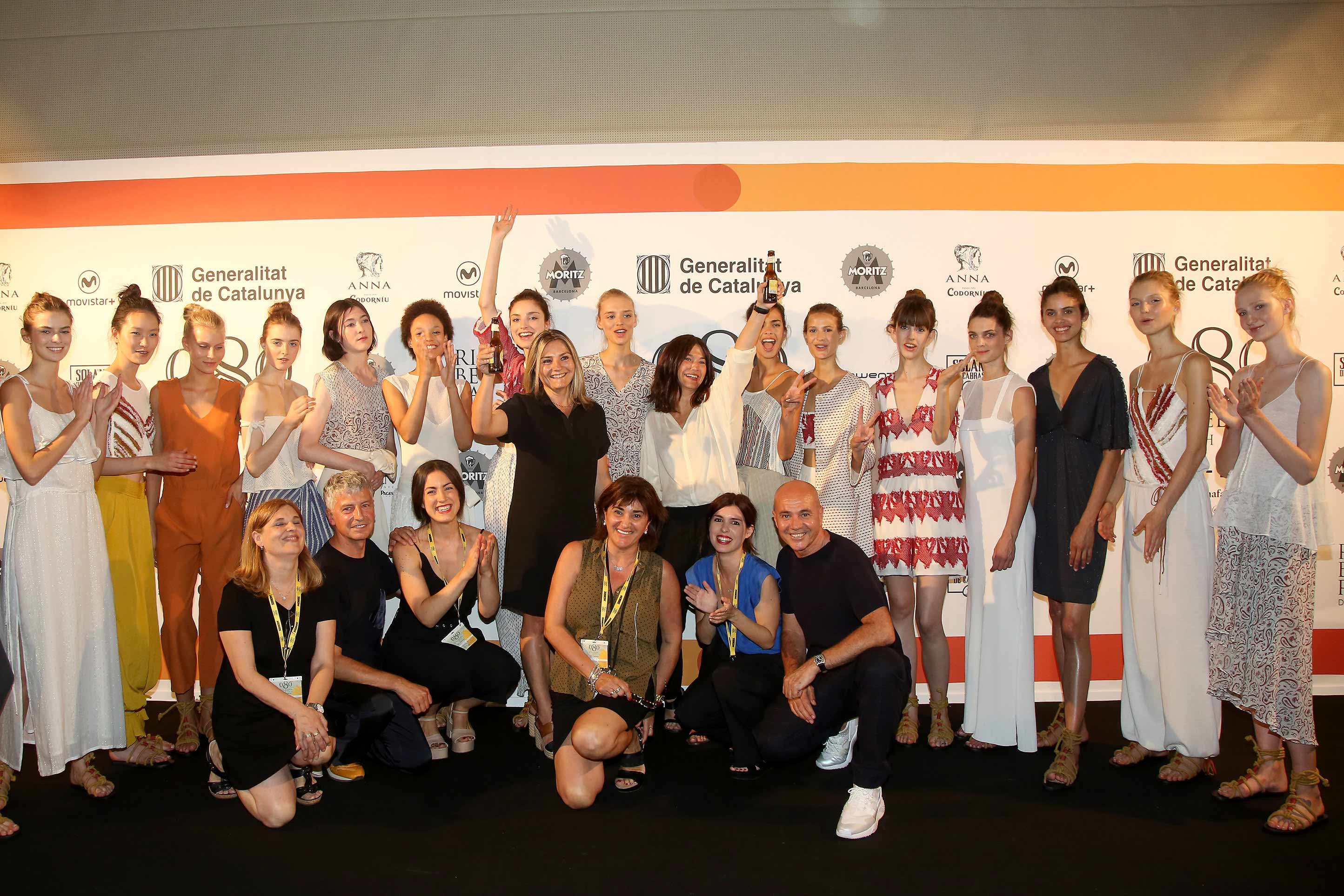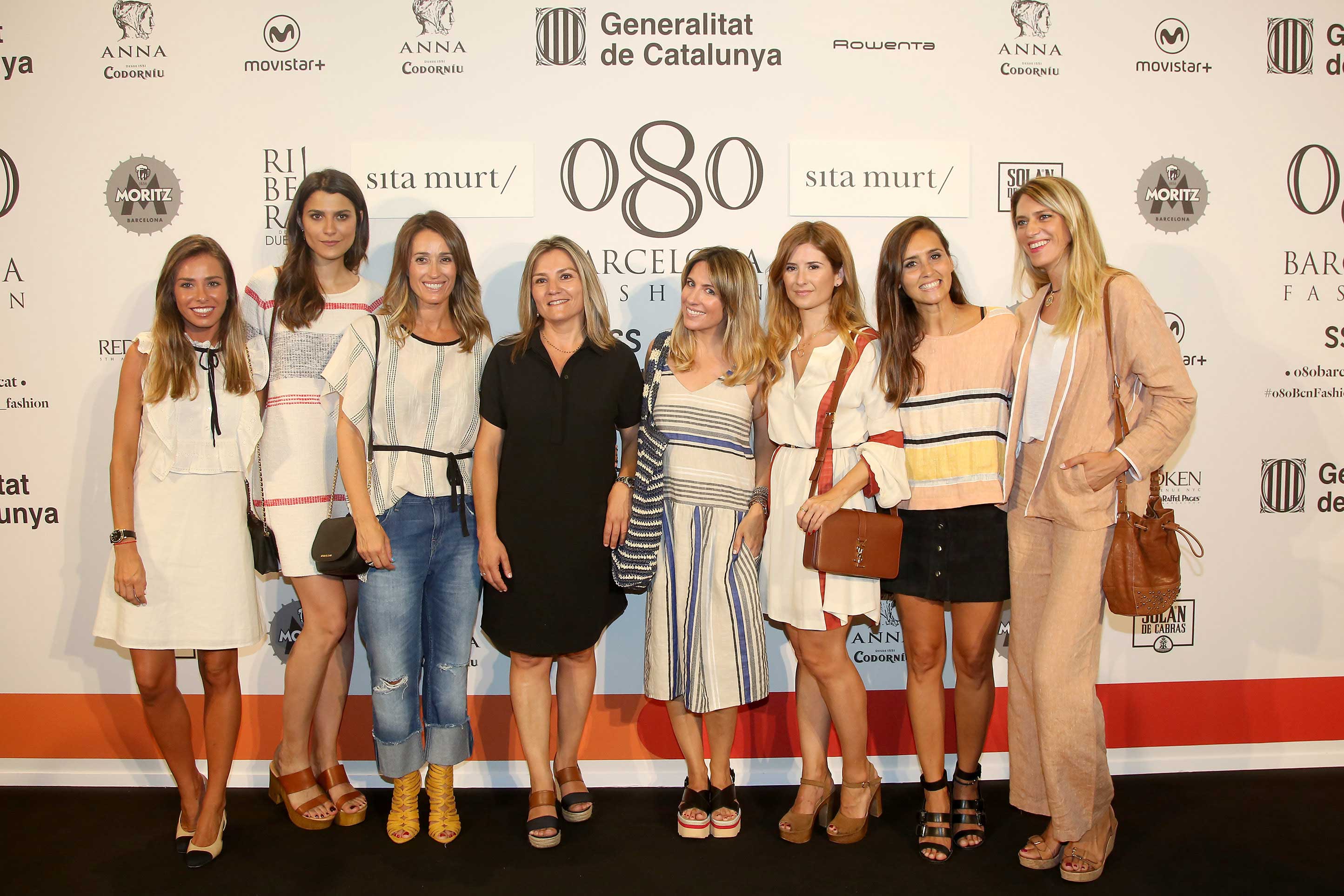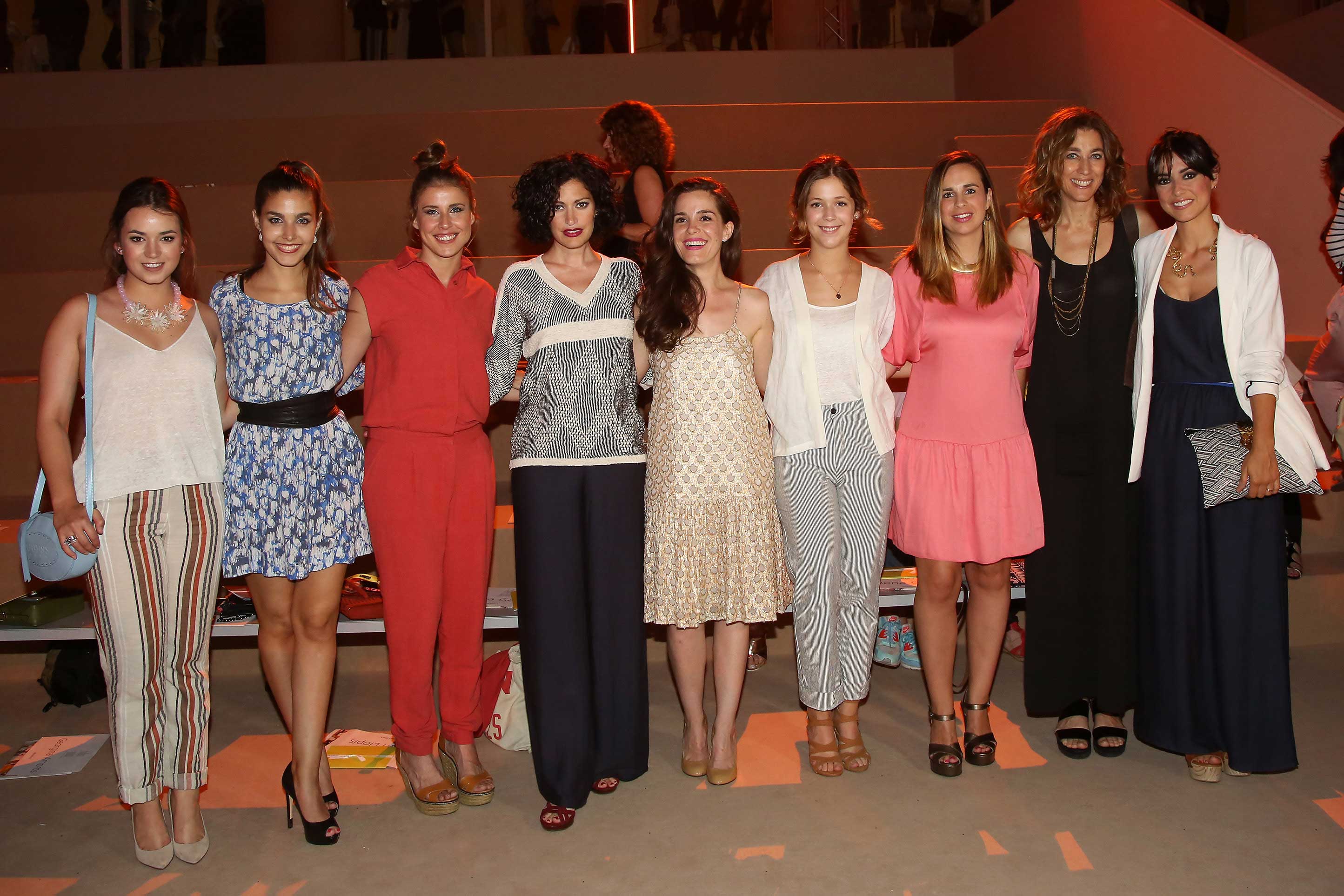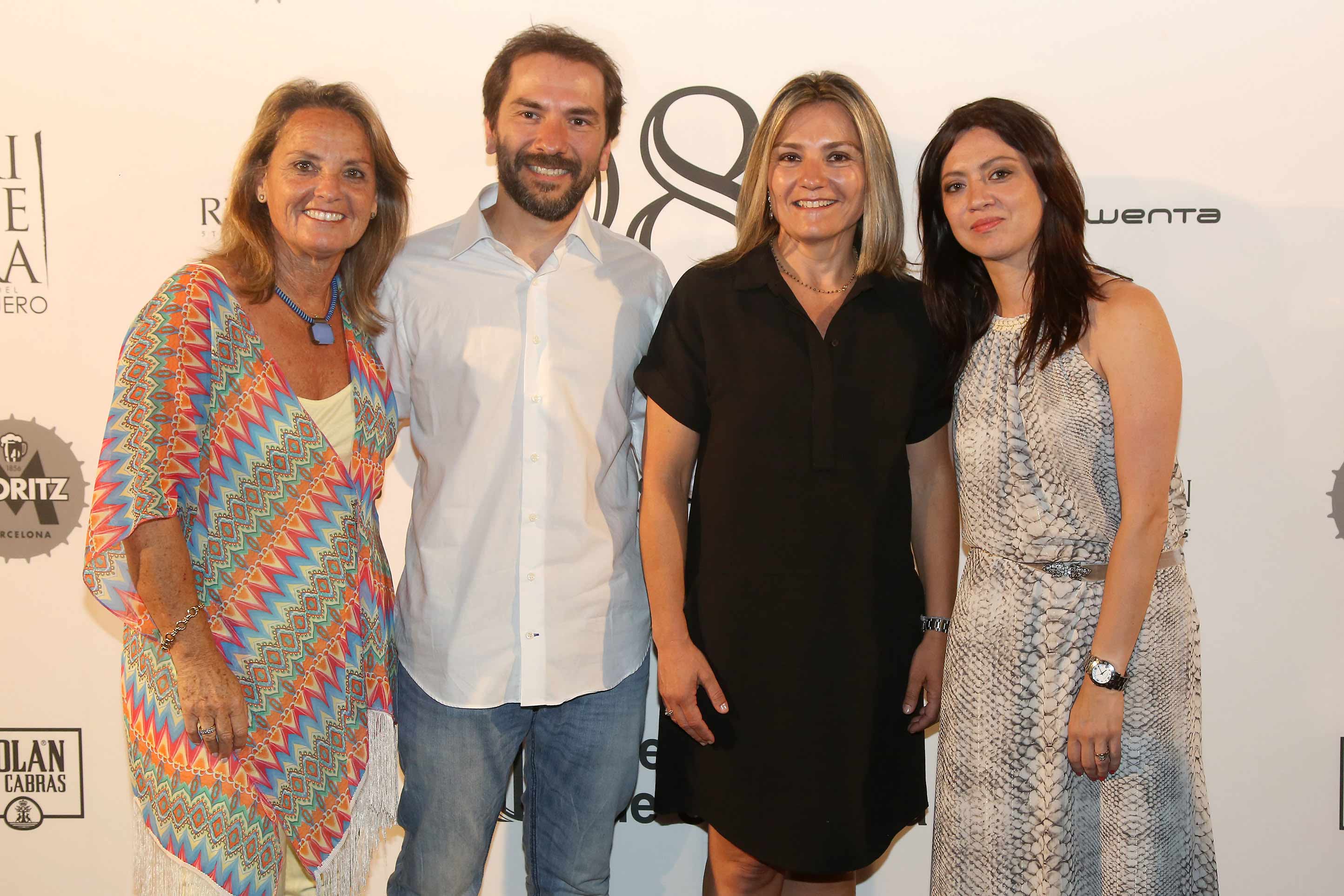 More at 080 Barcelona Fashion