In sita murt/ we have a passion for fashion but we are even more passionate about sharing this fascination with you, because we like to move you, to listen to you, to dress you.
sita lovers emerges from this desire, from this willing to share passions and emotions. A new space to live fashion together, where we will share news and you will enjoy exclusive advantages (remember to login first into your account to can acces to this space).
If you haven't done it yet, register now here and go deep into sita lovers' world, our especial meeting point.
As a sita lover we will always make you feel as at home both in our stores and eshop. You will get the best attention and customized advice, as well as enjoy the following exclusive advantages: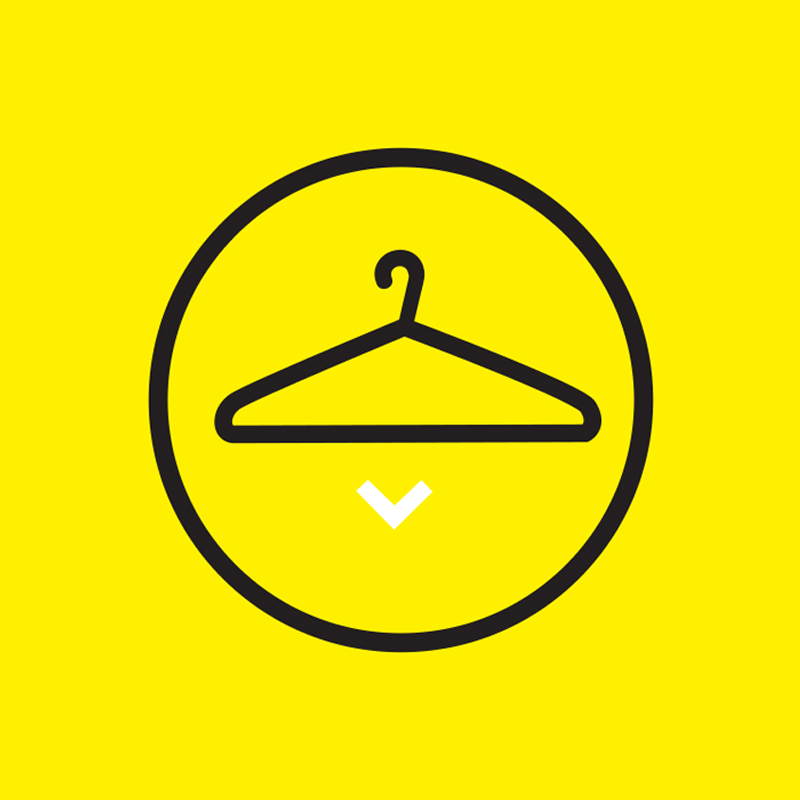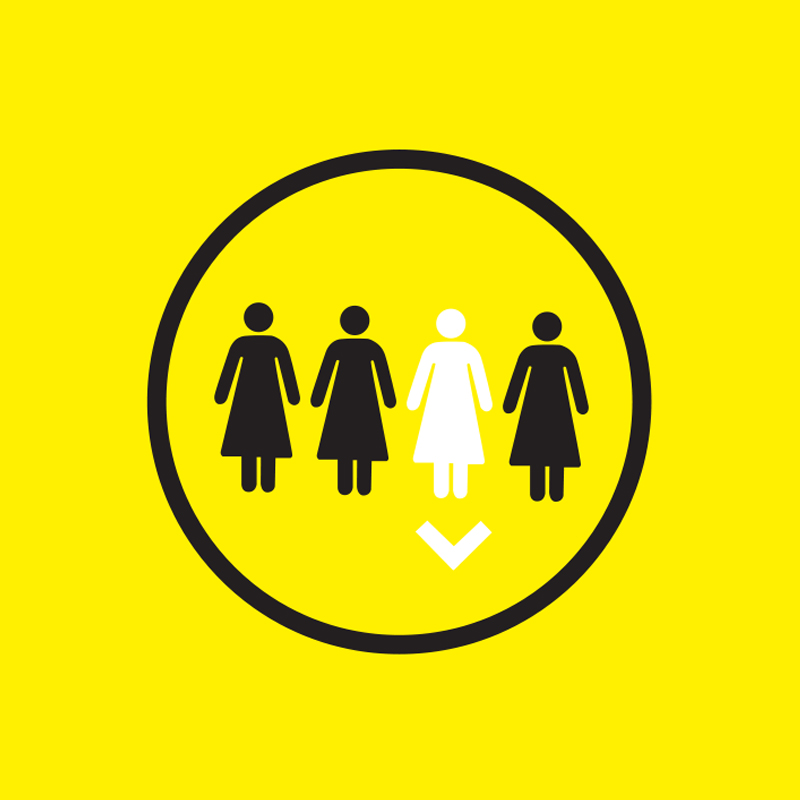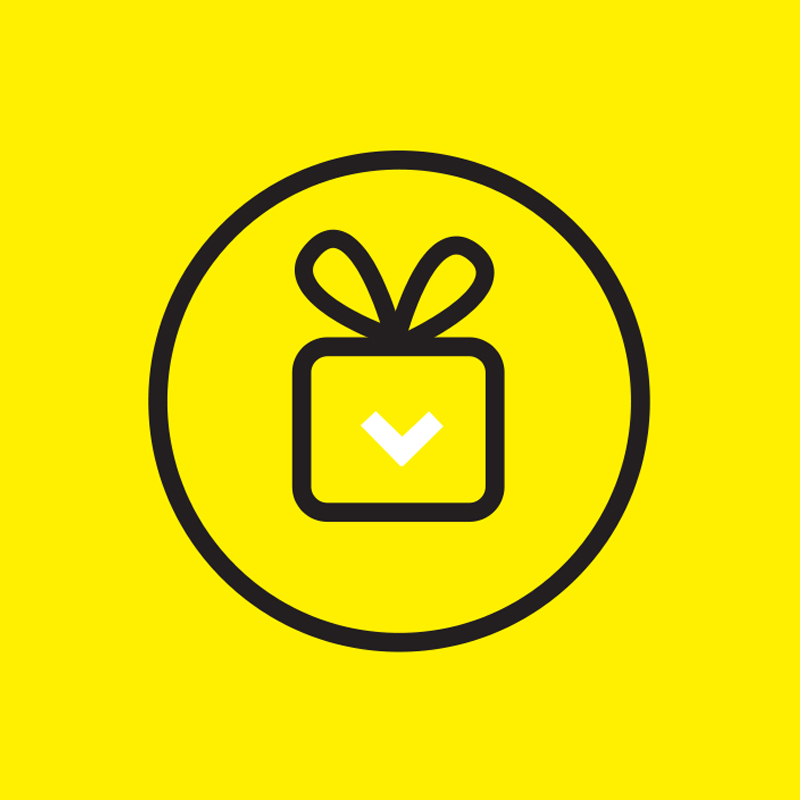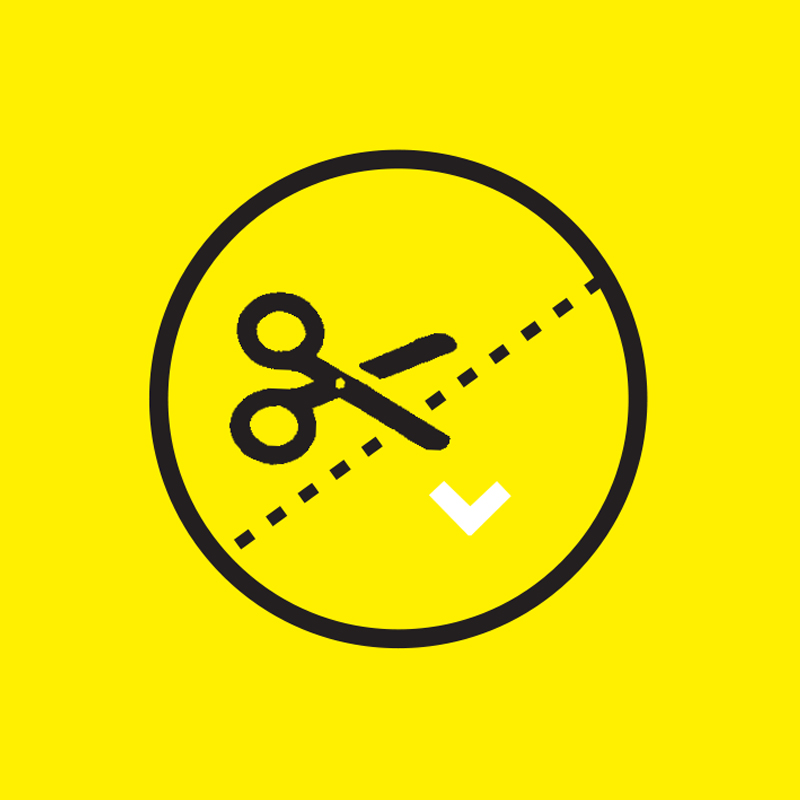 We will inform you of these exclusive new arrivals and you will have the right to book them. Moreover, when an item will be about to be sold out we will restrict the sale only for you, only for lovers.

You will have preferred attendance to all the events organized by the brand and will participate automatically in the private or special sale we hold every season.
And if you wish to gift sita murt/ to someone you love, you just have to tell us who and where we have to deliver the present and we will do it in one day time.

Also, you will have special promotions and extra discounts during all year in our OUTLETS.
Discover the sita lovers universe in our website or our stores and enjoy now all this advantages. Stay tuned during the year because we will increase this exclusive benefits list!
Be ready for a year with non-stop surprises for you!