The 8th edition of Vogue Fashion Night Out took place in Madrid on September 15th. VFNO is a shopping night that turns the city into a big party where the lights and the music guide the crowd to the boutiques.
As every year Sita Murt didn't miss this important event! Our store set the beat in Claudio Coello Street by the DJ Javier Torres. A magical atmosphere was set whilst all our guests tasted the cava from Anna de Codorníu and discovered the new Fall Winter 2016-17 Collection Freedom's Mood presented on February at 080 Barcelona Fashion Show.
VFNO is full of elegance, fun and fashion. We want to congratulate Vogue Spain for the success of the event and also, express our gratitude to everyone who shared this wonderful evening with us.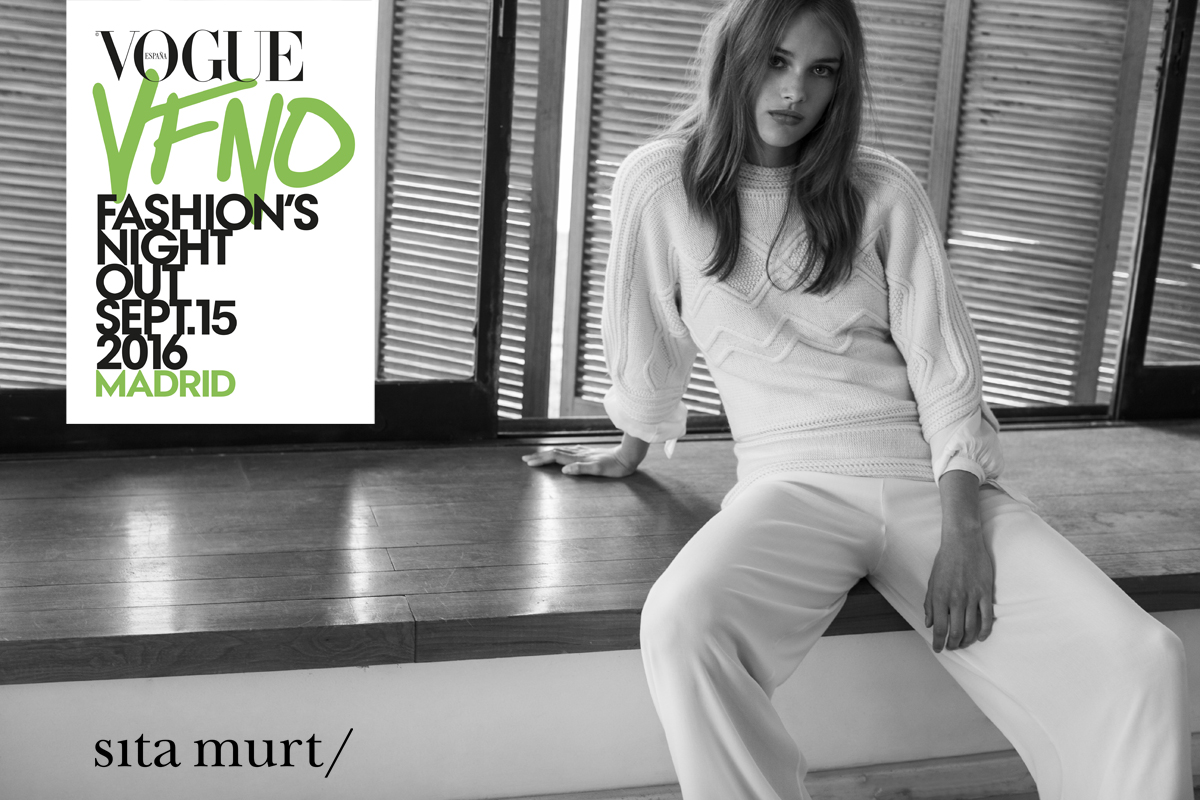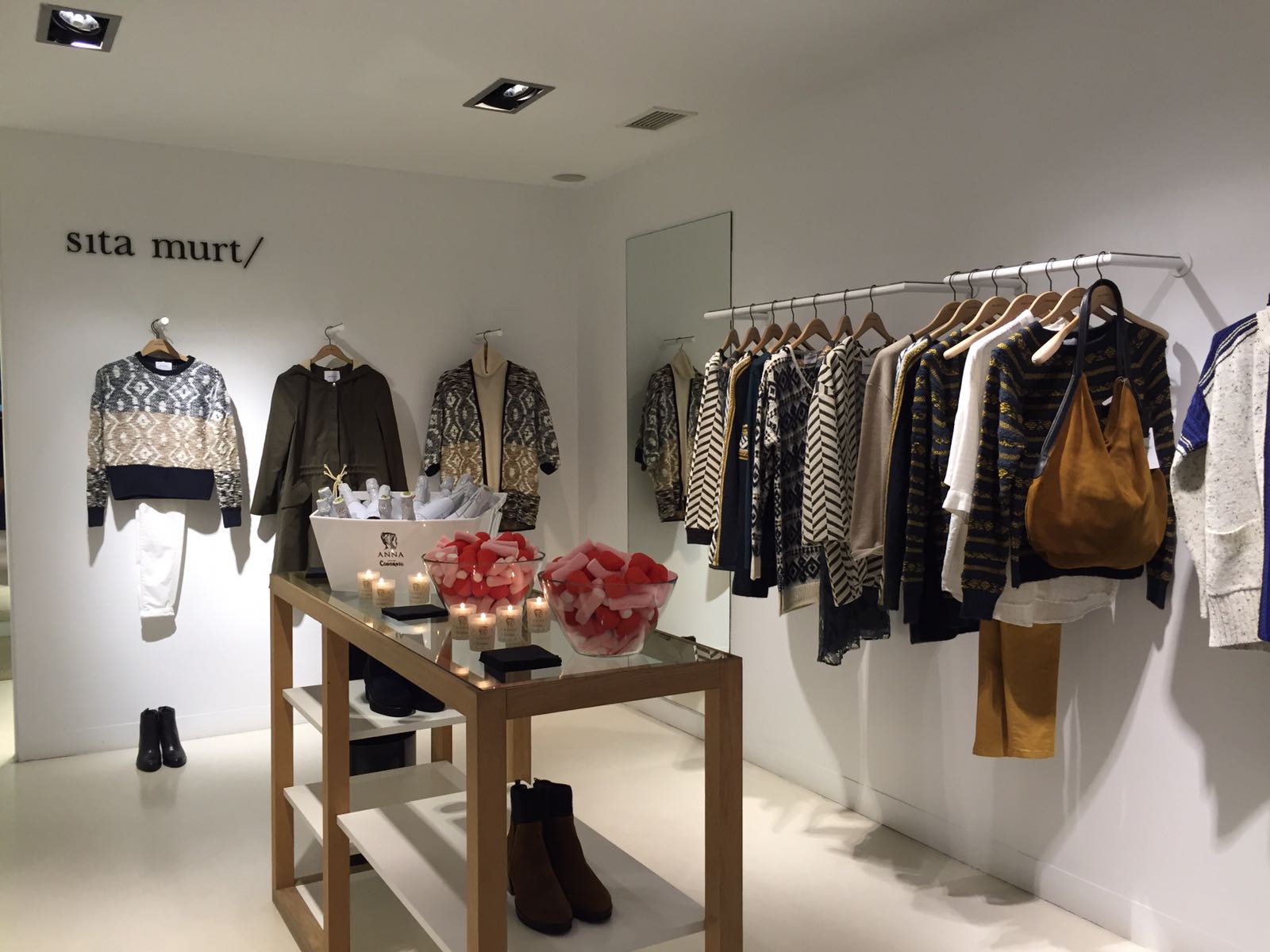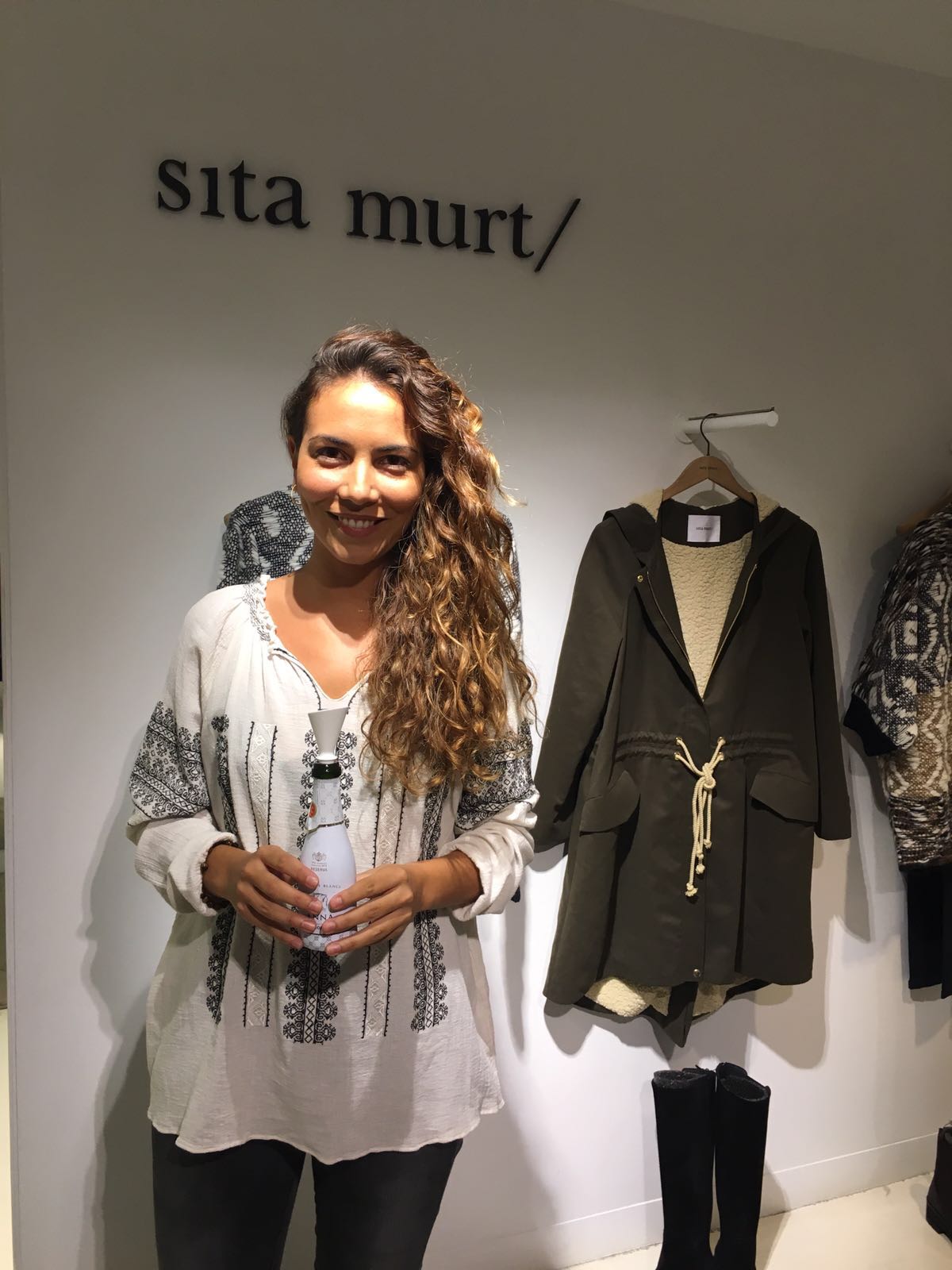 Actress Marta Vives