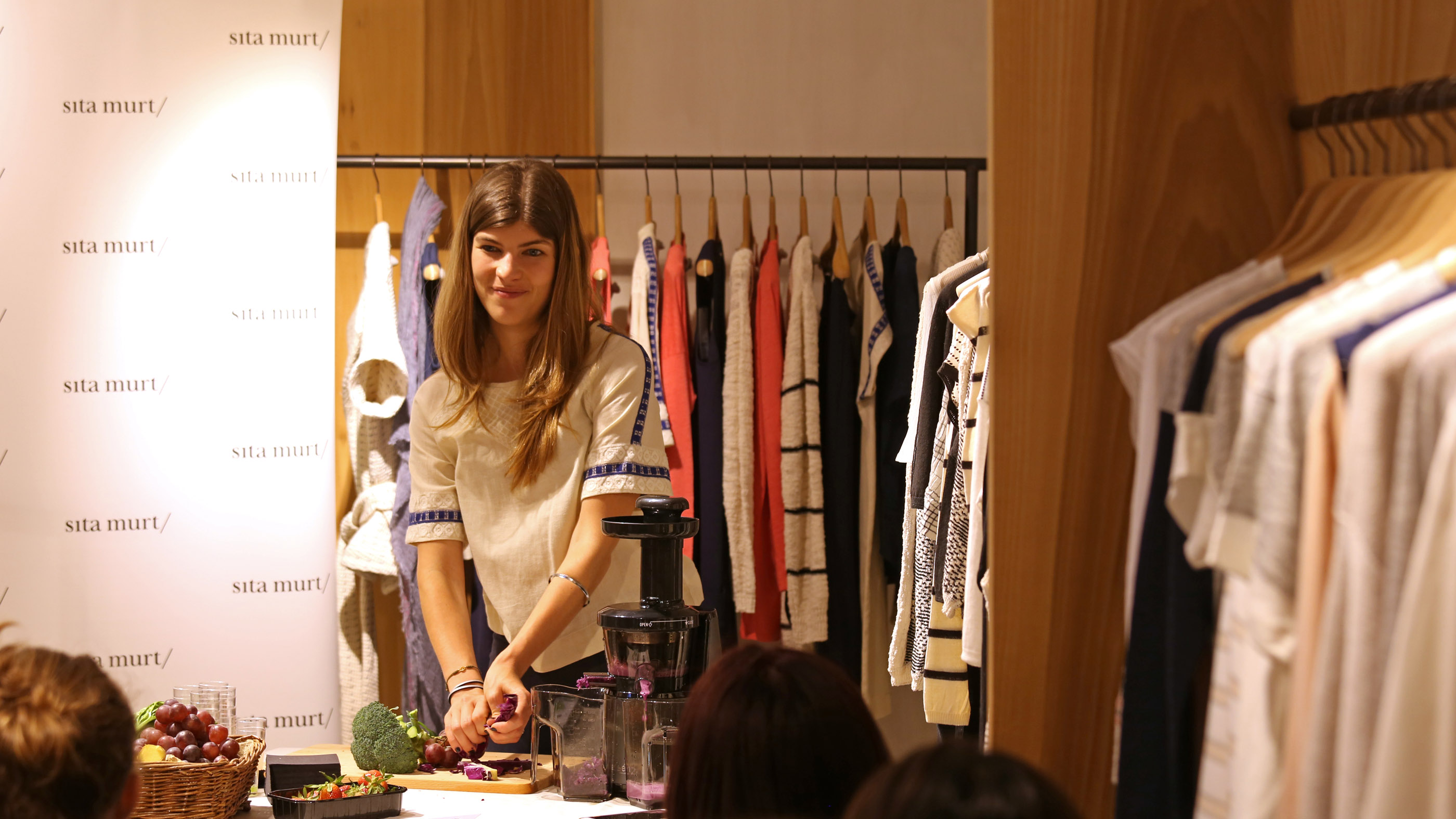 Last Thursday 12th May we were pleased to have nutritionist and health mentor Carla Zaplana in our Barcelona Store located in Mestre Nicolau St. Carla is a green juices lover and she delighted us with a talk-workshop about the benefits of a healthy diet and how green juices can help us to improve our health significantly.
Both we and our customers, felt in love with Carla because of her naturalness, freshness and sympathy. She gave us an entertaining afternoon full of knowledge and tricks where we learnt a lot about nutrition and health.
We want to thank to Carla for her time and vitality. Be accompanied by her was an amazing experience! We want to show our gratitude to our customers who had been with us in a special evening like that. Thank you!
We invite you to discover more about Carla and her philosophy. We are so happy after meeting her and now we can only think about preparing and tasting more green juices!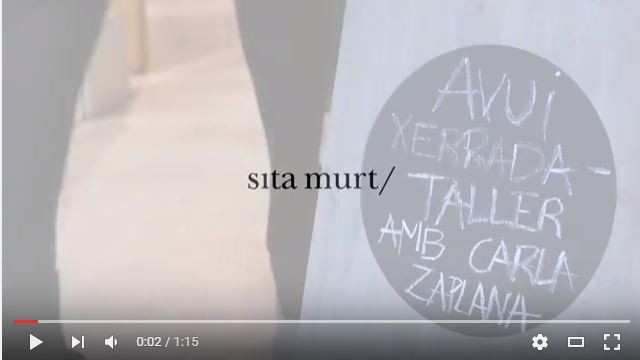 Carla Zaplana is born in Costa Brava, Spain. From 5 years ago, she is living in L.A. at the United States, where she has a private office. Furthermore, she manages diet, health and wellness individual and company and courses, and collaborates with national and international press too. Carla also does on-line programs by private groups on Facebook, where she offers the ideal formula to change our diet to a healthier one. Her philosophy come limpio is based in an alkaline diet, which respects food combinations; toxins free and a life style plenty of energy, beauty, harmony and health.
In 2015 Carla published her first book called Sucs Verds which was the 5th best seller book in the No Fiction category during San George Day. In Catalonia on the 23th April we celebrate San George Day where the streets are plenty of flowers and books, so this is the biggest books sale of the year. This year 2016, Carla has published her second book about nutrition and health called Superfoods, which has had a good welcome also and for second consecutive year her book Sucs Verds has been the 5th best seller book in the No Fiction category during San George Day.
More information on www.carlazaplana.com